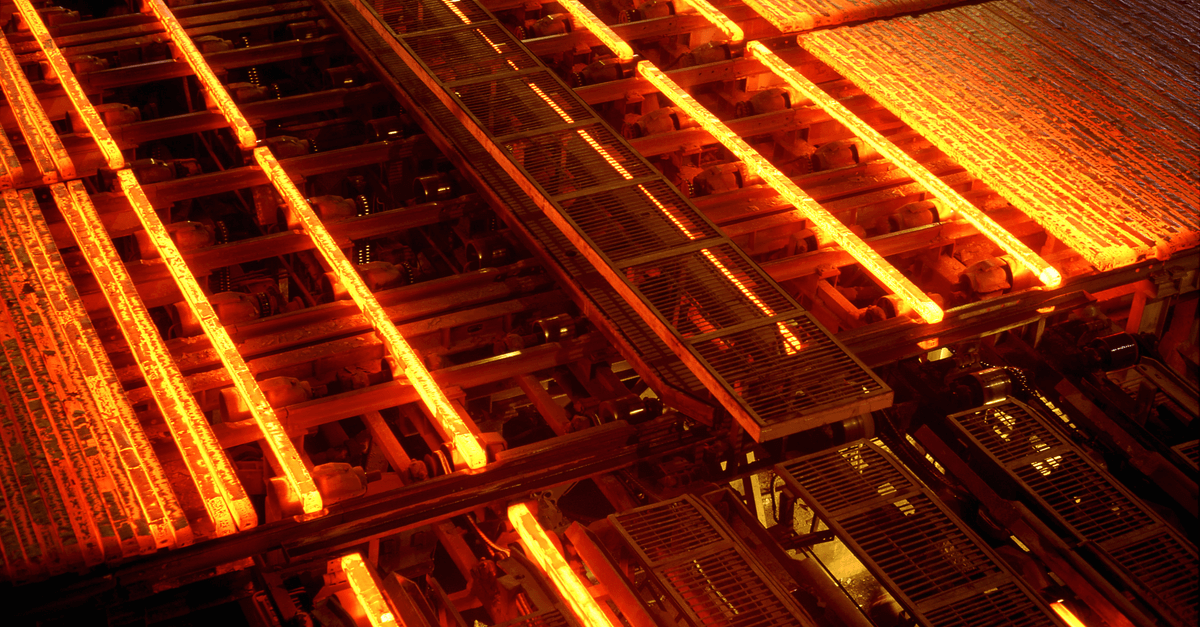 (c) shutterstock.com
Production of pig iron and rolled products went up as well
In September 2021, Ukraine's steelmaking companies increased production of steel by 3.8%, to 1.7 million tons against September 2020, according to the updated statistics of Ukrmetallurgprom.
In particular, in September Ukrainian companies produced:
2.62 million tons of sinter ore (9.7% up from September 2020);
701 thousand tons of coke (-4.1%);
1.67 million tons of pig iron (+3.2%);
1.47 million tons of rolled products (+2.5%);
90 thousand tons of pipes and tubes (+12.5%).
Interestingly, the growth in prices for coking coal resulted in a 15% reduction in the stocks of this material at Ukrainian coke companies in September. That caused producers to suspend some blast furnaces and cut pig iron and steel outputs.
According to GMK Center analyst, Andrii Tarasenko, shrinking supplies of coking coal are likely to result in growing imports of ready-to-use coke.
Production of rolled products in January–September increased by 5.6% to 13.71 million tons against the same period of 2020.
In 9M, Ukrainian steel companies produced:
25.35 million tons of sinter ore (+7.1% against January–September 2020);
7.3 million tons of coke (+1.1%);
16.1 million tons of pig iron (+6.5%);
16.3 million tons of steel (+6.3%);
750 thousand tons of pipes and tubes (+18.6%).
As on 12 October 2021, the main production facilities in operation included: 16 out of 21 blast furnaces, 7 out of 8 open-hearth furnaces, 13 out of 16 BOFs, 5 out of 15 electric-arc furnaces, and 15 out of 17 continuous casting machines.
As GMK Center reported earlier, in 2020, Ukrainian mining & metals companies decreased steel production by 1.1% to 20.62 million tons, while production of pig iron increased by 1.8% to 20.42 million tons, and rolled products by 1.2% to 18.43 million tons against 2019.
---
---