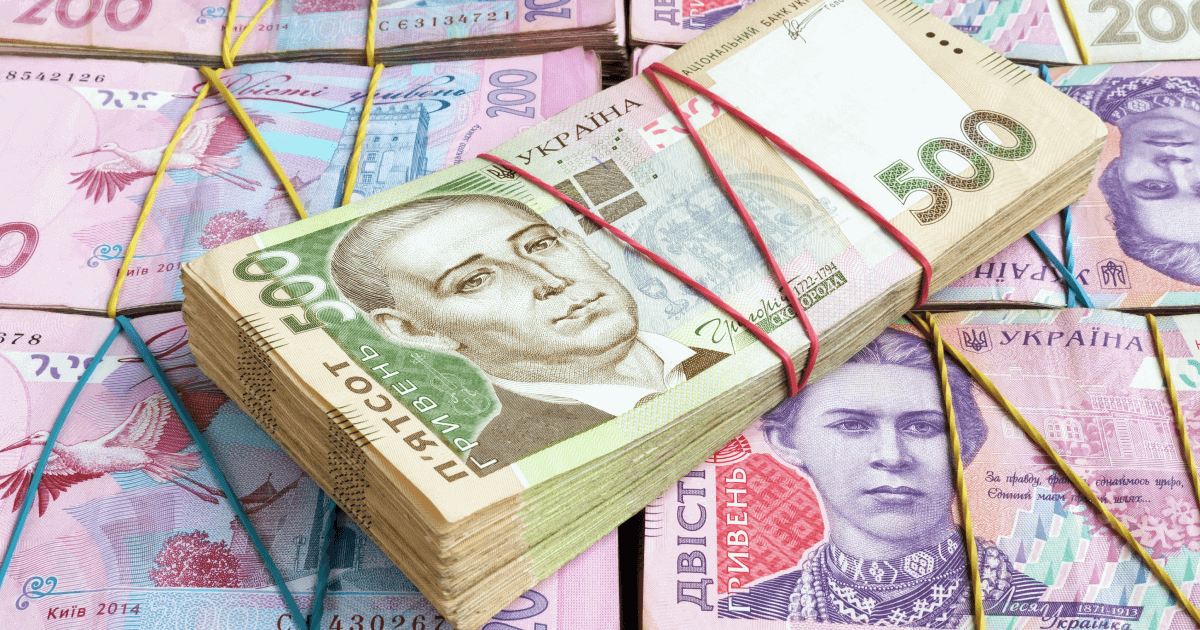 Ukrainian Сentral bank cannot estimate how many hundreds of billions of dollars it will take after the war to restore the economy
The National Bank of Ukraine (NBU) notes that the country's daily GDP is now only half of what it was before the Russian invasion. This was stated by Sergei Nikolaychuk, deputy head of the regulator in an interview with Bloomberg. "We are trying to keep our financial system under control, but our preliminary calculations, which we make every day, show that our GDP is now only half of the normal GDP in peaceful conditions," Sergei Nikolaychuk said.
This estimation looks plausible given the 40% reduction in electricity consumption in Ukraine, according to Ukrenergo.
All steel producers were put into suspension mode. Across supply chains, steel industry provided x5.5 of value added in other industries. Total contribution of iron&steel companies to Ukrainian GDP in pre-war period was 10.6%.
Domestic agricultural companies also have difficulties, especially in 10 regions with active hostilities. Agri sector accounted for 10.8% in GDP, that reflects direct contribution only.
The transport infrastructure was significantly damaged. The energy sector, as mentioned above, has halved. The work of the service sector is paralyzed, especially in large cities such as Kyiv, Kharkov, Odessa, which are the main target of the aggressor.
According to Sergei Nikolaychuk, the current situation is putting pressure on public finances, so Ukraine is in dire need of financial support from the international community to resist Russia.
"Now it is very difficult to calculate how many billions of dollars, perhaps hundreds of billions of dollars, we will need after the war to restore the economy," added the deputy head of the National Bank.
According to estimations of Ukrainian government, in 2021 GDP of Ukraine reached $200 bln. In 2021 real GDP of Ukraine rose by 3.2%. Before Russian invasion NBU predicted the growth of Ukraine's GDP by 3.4% in 2022. Now the forecast can be significantly worsened.
Recall that on the morning of February 24, 2022, the Russian Federation launched a direct military aggression against Ukraine. Attacks on military and defense facilities, the population and the critical infrastructure of the country have not stopped since then.
---
---