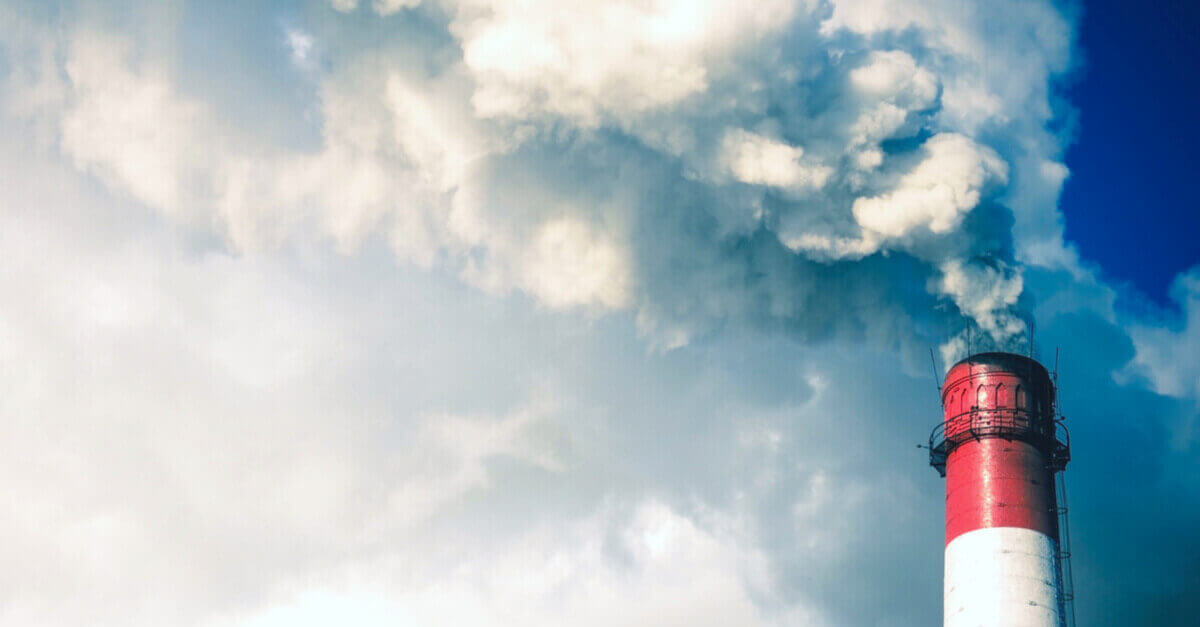 (c) shutterstock.com
Exports of Ukraine-made metal products to the EU could decline by 9%
Ukrainian producers could annually lose up to €396 million in 2026–2030 due to the imposition of the Carbon Border Adjustment Mechanism (CBAM), according to a forecast by Kyiv School of Economics (KSE) presented in its study entitled "Research of the impact on the economy of Ukraine from the introduction of CBAM by the European Union".
The introduction of CBAM will result in Ukraine's GDP contraction by 0.08% annually.
According to KSE, 36% to 42% of Ukrainian exports are accounted for by the EU, which indicates that the Ukrainian economy is highly dependent on the EU market.
The CBAM introduction could therefore have negative consequences for Ukrainian exports and dependent sectors of the economy, affecting $2.9 billion of Ukrainian export revenues annually.
KSE notes that the EU domestic market for metal products amounts to 152.2 million tons, of which 27% is imports. In 2030, the СВАМ for Ukraine could amount to €77/t, of which €45/t will be compensated by a hike in prices in the EU market.
The CBAM imposition is expected to curtail Ukrainian exports of metal products to the EU by 9% to 0.6 million tons in 2030.
"The purpose of the CBAM is to combat carbon leakage. Analysis of the dynamics of trade between Ukraine and the EU shows that there was no carbon leakage from the EU to Ukraine," the KSE concluded.
The introduction of the Ukrainian Emissions Trading System (UA ETS) is expected to result in additional burden on Ukrainian businesses estimated at €3.2 billion to €25.9 billion in 2025–2030.
KSE underscores the need to develop and apply individual CBAM conditions for Ukraine. These conditions could include the following:
access to up-to-date "green" technologies and participation in large decarbonization projects (e.g., in the area of developing hydrogen production and use);
additional trial period for the CBAM;
financial support for climate transformation of the Ukrainian economy;
individual СВАМ, taking into account the situation in Ukraine;
reduction/removal of applicable restrictions on exports to the EU (as compensatory mechanisms).
The EU targets to cut CО2 emissions by 55% by 2030 to achieve climate neutrality by 2050. To this end, the European Commission set out the large-scale package, Fit for 55, to combat climate change through, among other things, introducing the Carbon Border Adjustment Mechanism from 2023.
As reported earlier, according to estimations of GMK Center, the CBAM might apply to one third of Ukraine's exports to the EU. In 2019, the value of the goods that Ukraine exported to the EU countries totaled €21.9 billion.
In general, a decline in exports in the mining & metals sector of Ukraine is estimated at €200 million annually due to the CBAM imposition by the EU. The introduction of this safeguard measure may result in the termination of exports of Ukraine-made pig iron and a 10% decrease in exports of long products.
---
---