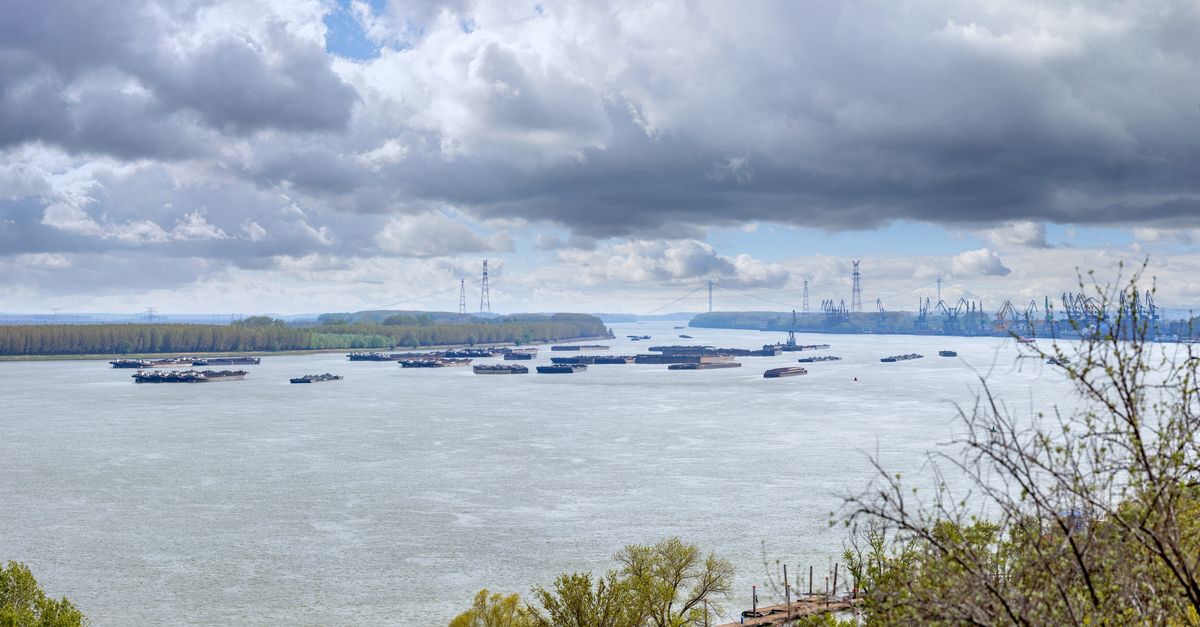 Danube
During the full-scale war, the ports of Izmail, Reni and Ust-Dunaisk tripled the cargo flow
The State Agency for the Reconstruction and Development of Infrastructure plans to increase the throughput capacity of Ukrainian Danube ports to 30 million tons per year and to provide opportunities for vessels with a larger cargo capacity to enter the ports. This is stated in the press release.
«During the full-scale war, the ports of Izmail, Reni and Ust-Dunaisk tripled their cargo flow. The cluster will remain an important transport corridor for cargo ships, as it provides direct water connections with EU countries,» the message says.
Resumption of work and modernization of the entire network of Ukrainian ports is especially important after the Russian troops blew up the Kakhovska dam.
First of all, they plan to restore the Kherson port and shipping on the Dnieper, as well as demining the Dnieper and the Black Sea and reviving shipbuilding in the south of Ukraine.
As GMK Center reported earlier, the Ukrainian ports of the Danube in May 2023 handled more than 3 million tons of cargo, which is an absolute record for the ports of this region. The development of the Danube cluster is one of the priorities of USPA, as well as European partners. In particular, the European Commission and the Danube Commission in cooperation with the Lower Danube Administration and the Ministry of Transport of Romania are solving the problem of increasing the carrying capacity of the Sulina Canal.
Also, the Ministry of Infrastructure of Ukraine plans to increase the throughput capacity of Ukrainian ports on the Danube by 1.7 times, to 25 million tons per year. The modernization of the Izmail, Reni and Ust-Dunaisk ports, the construction of new terminals and hubs, and the attraction of private investment for the construction of terminals are expected.
---
---