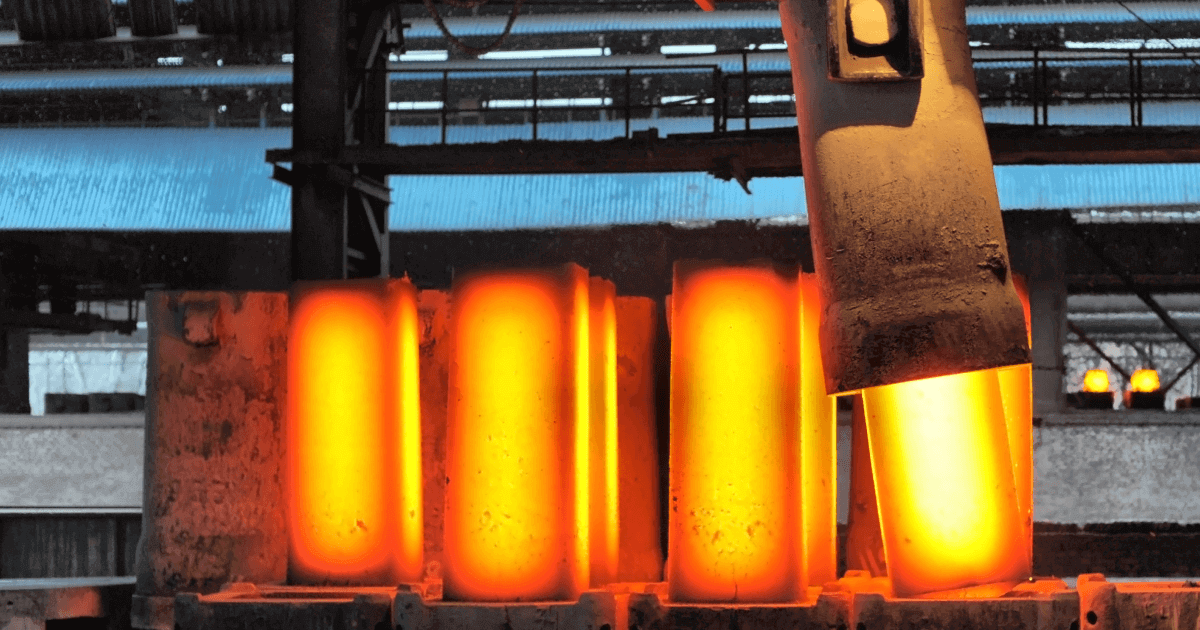 Revenue from pig iron exports declined by 4.3% in Q1
According to the customs statistics, revenue of Ukrainian steelmaking companies from exports of pig iron grew by 11.7% to $43.8 million in March 2020 against March 2019. Pig iron exports grew by 17.9% to 147.8 thousand tons in physical terms.
In Q1 2020, Ukraine's mining companies decreased revenue from pig iron exports by 4.3% to $196.9 million compared to the same period of the previous year.
In January–March, Ukrainian steelmakers exported 655.2 thousand tons of pig iron. This is 4.1% up from Q1 2019.
The share of the U.S. in pig iron exports dropped by almost 50% to 47.32% against Q1 2019. In January–March 2019, China did not import Ukrainian pig iron. In Q1 2020, its share in exports amounted to 29.96%. Turkey ranks third (7.38%).
As reported earlier, Ukraine's exports of pig iron in 2019 declined by 23.8% to $801.9 million compared to the previous year. Pig iron exports dropped by 14.2% in physical terms to 2.6 million tons.
In 2019, Ukraine sold more than a half of its pig iron to the U.S. (58%). Italy ranked second in terms of imports from Ukraine (12.43%), followed by Turkey (10.27%).
---
---