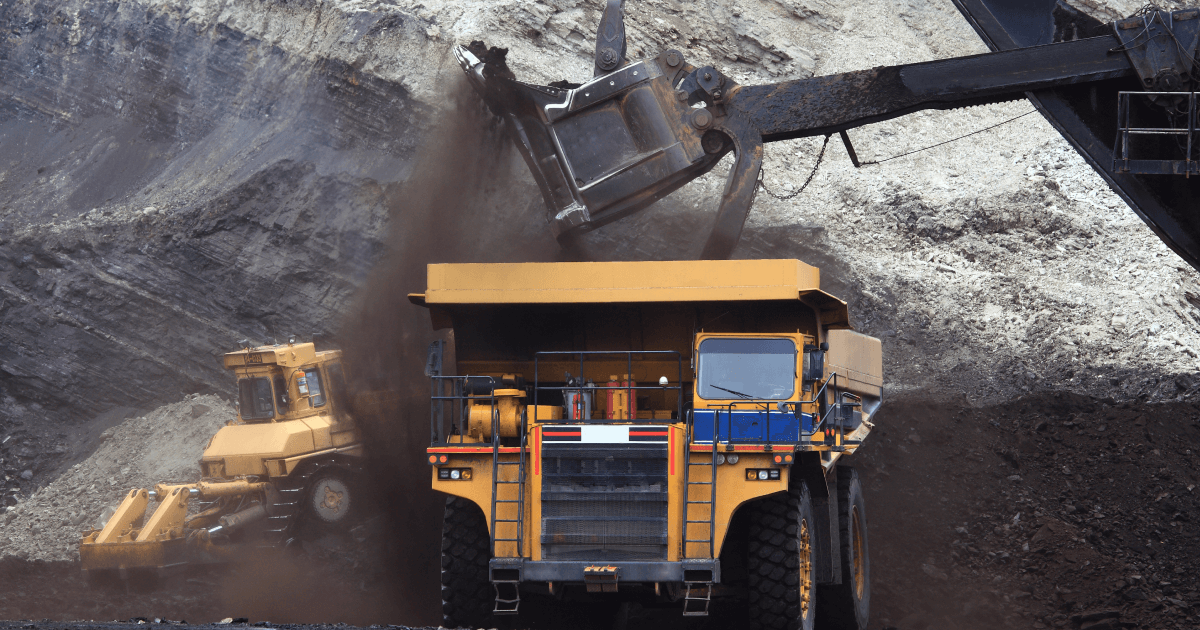 China bought more than a half of Ukrainian raw materials
According to Interfax-Ukraine, the statistics provided by the State Tax Service of Ukraine show a 20.1% increase in iron ore and iron ore concentrate exports from Ukraine, up to $556.4 million, compared to the same period a year earlier. In physical terms, iron ore exports grew by 20.7% to 233.3 thousand tons.
In January–February, Ukrainian mining companies sold more than half of their iron ore to China (52.8%). Poland ranked second in terms of exports from Ukraine (11.5%), followed by Austria (6.58%).
In 2019, Ukraine increased iron ore exports by 18.5% to $3.398 billion compared to 2018. Iron ore imports amounted to 14.245 thousand tons, or $1.412 million.
The key iron ore producers in Ukraine include: Sukha Balka GOK (Mining and Processing Plant), Zaporizhzhia Iron Ore Plant, Ingulets GOK, Kryvyi Rih Iron Ore Plant, Poltava Mining, Northern GOK, Ukrmekhanobr Scientific and Production Company, Central GOK, Southern GOK, ArcelorMittal Kryvyi Rih, Ilyich Iron and Steel Works of Mariupol.
---
---