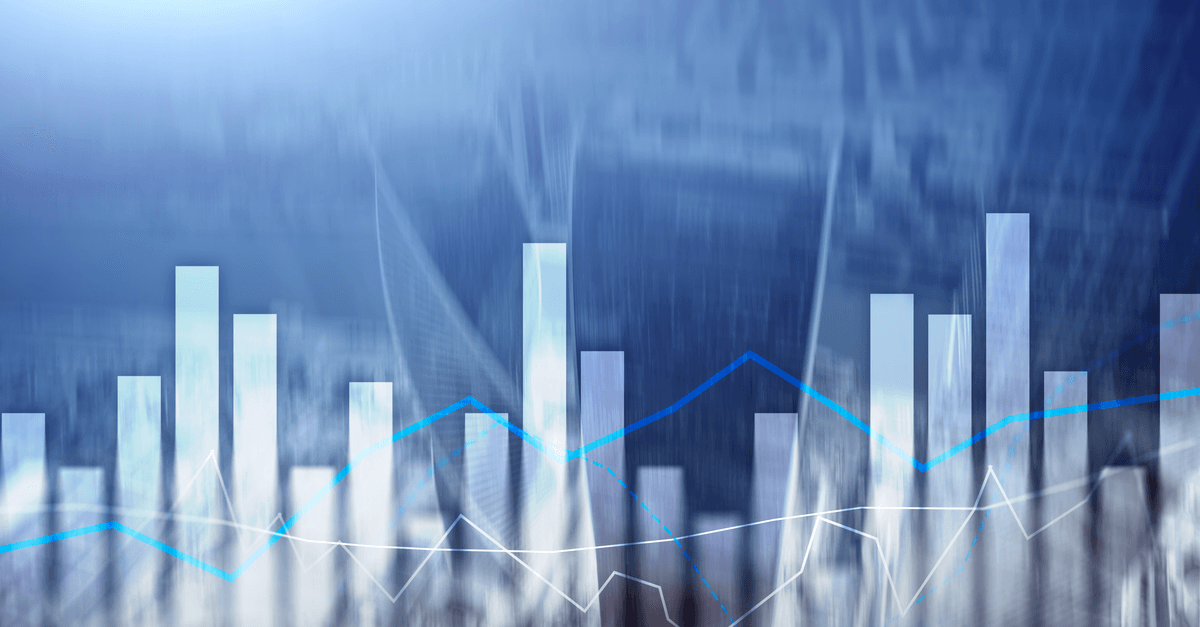 The quarantine measures worsened the economic downfall in Ukraine observed since H2 2019
Industrial production in Ukraine continues shrinking for three consecutive quarters. In March 2020, it decreased by 7.7% against March 2019 following a 1.5% drop in February and a 5.1% cut in January. In March, industrial production increased by 3.6% against February, but declined by 1.3% with regard to the number of days.
In Q1, industrial production in Ukraine decreased by 5.1% in general against Q1 last year. Specifically, in the processing industry, a contraction was 4.6%, in electricity and gas supply 8.1%, in the mining industry and quarrying 4.3%. Only the chemical industry (14.3%), pharmaceuticals (2.7%), food industry (2.4%) and production of coke and petrochemicals (0.9%) showed positive results.
Global production
Amid an imminent global recession, every country shows its own industrial production trends, determined by the scale of quarantine measures to combat the spread of the coronavirus.
Among the post-Soviet countries, in January–March industrial production grew by 5.8% in Kazakhstan and by 1.5% in Russia (+ 0.3% in March). This is due to the fact that lockdowns were imposed there only in mid-March, while Ukraine's industry started falling since H2 2019.
In China, which is close to returning to the normal production process, industrial production in March decreased by 1.1% (after minus 13.5% in January–February). A 5.4% drop in industrial production was recorded in the U.S. in March (following a 0.5% increase in February), the maximum in 74 years since January 1946.
Most likely, the EU and the U.S. will show 'anti-record' figures in April. This is demonstrated by preliminary PMI in April. In the U.S., production PMI in April is 36.9 points (52.4 in December 2019), in the Euro Area countries 33.6 (46.3), and in the UK 32.9 (47.5).
And this is despite the quarantine measures dealing a more serious blow to the service sector than to industrial production. The latter has not reached a 'bottom' yet. The situation will obviously start improving only after an ease of lockdowns. Fitch says every month of recession would cost the global economy 2% of GDP.
Ukrainian dynamics
The above decline indicators have not reached the bottom yet. In March, Ukrainian business significantly downgraded expectations for its activity amid the quarantine restrictions.
Specifically, the Business Activity Expectation Index estimated by the National Bank was down by 5.4 points to 45.8 points in March. This is below the neutral value of 50 points and signals the prevalence of pessimistic business expectations.
Industrial manufacturers anticipated this scenario and a cut in capacity utilization rate in Q1 2020. Industrial manufacturers surveyed by the State Statistics Service expected an increase in the influence of insufficient demand (this was observed before the pandemic outbreak and lockdowns).
Although the Parliament is preparing an industry support program, industrial manufacturers refuse the previously offered benefits (a cut in land and real estate taxes) so far in favor of local budgets.
The support measures so far related mainly to soft loans and loan repayment breaks for small and medium-sized businesses. These should be individually negotiated with banking institutions.
Government support measures have failed to produce any tangible impact on large industrial manufacturers. This means a downfall in industrial production will continue at least until the complete lifting of the quarantine measures in Ukraine and relaunch of the global economy, which may last until the end of 2021.
As reported earlier, industrial production in Ukraine in 2019 shrank by 1.8% against 2018. The State Statistics Service however 'improved' this indicator to minus 0.5% due to the introduction of a new base year, 2016 instead of 2010.
---
---