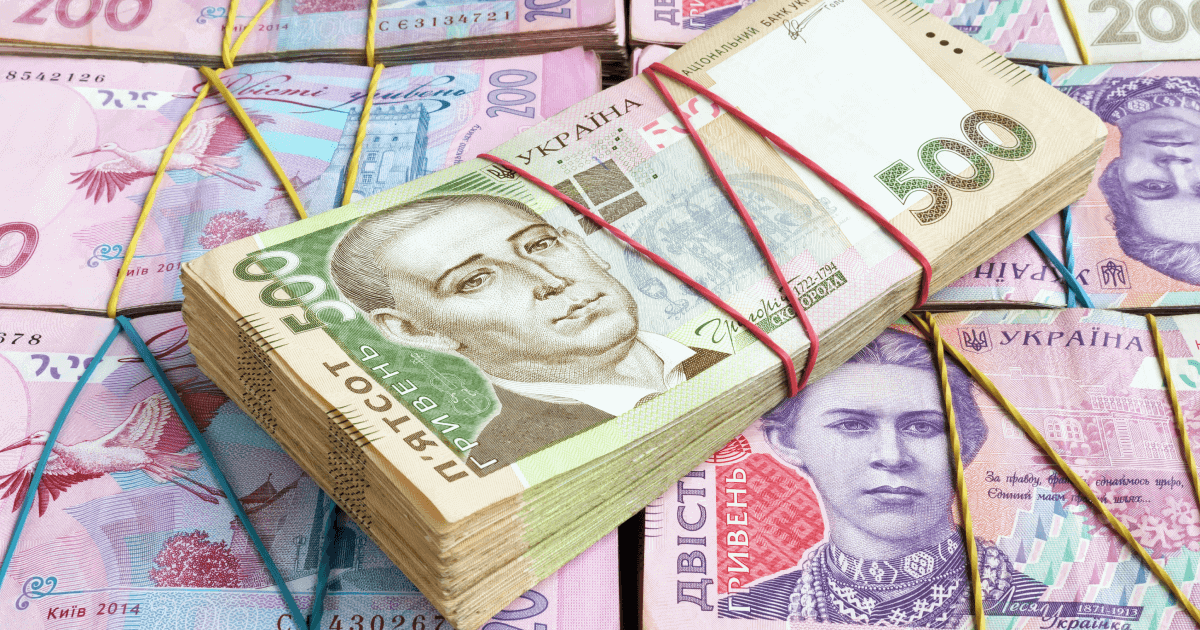 (c) shutterstock.com
Production in the steel industry increased by 5.4%, while the mining industry saw a decline of 2.5%
According to estimates of the Ministry of Economy, Ukraine's GDP grew 2.9% in 8M 2021 and 2.1% in 7M 2021 y-o-y, according to the preliminary statistics on the Ministry's website.
"In August, almost all core economic activities, except wholesale trade, demonstrated increased outputs, supported by high prices in global commodity markets, rapidly increasing agricultural production, optimistic sentiments of the business community amid the eased lockdown restrictions nation-wide," explains the Ministry.
The current statistics indicate that we are now going through the economic recovery phase, since the economic growth does not exceed the recession rates in the same period of the previous year. Entering into the growth phase is expected next year.
According to the Ministry of Economy, economic activity in the industrial sector in 8M rose by 1.7% in general. In August, industrial production increased by 0.6%, showing various trends in specific industries:
mining — -2.5%;
steel industry — +5.4%;
processing industry — +2.2%;
mechanical engineering — +5.1%;
textile industry — +3.1%.
"The biggest drivers of industrial production are the steel, mechanical engineering, coke and petroleum products industries. The growth in the steel industry was facilitated by the favorable environment in the foreign ferrous metals markets, increased domestic investment demand and rather high prices for base metals," according to the Ministry.
As reported earlier, GMK Center has already analyzed the prospects for Ukraine's economic growth in 2021.
All forecasts for the current year promise a significant improvement of macroeconomic fundamentals in Ukraine. At the same time, the range of yearly GDP growth prospects is rather broad, from +1.5% to +6%. The key financial partners of our country are not too optimistic about the economic prospects of Ukraine.
---
---