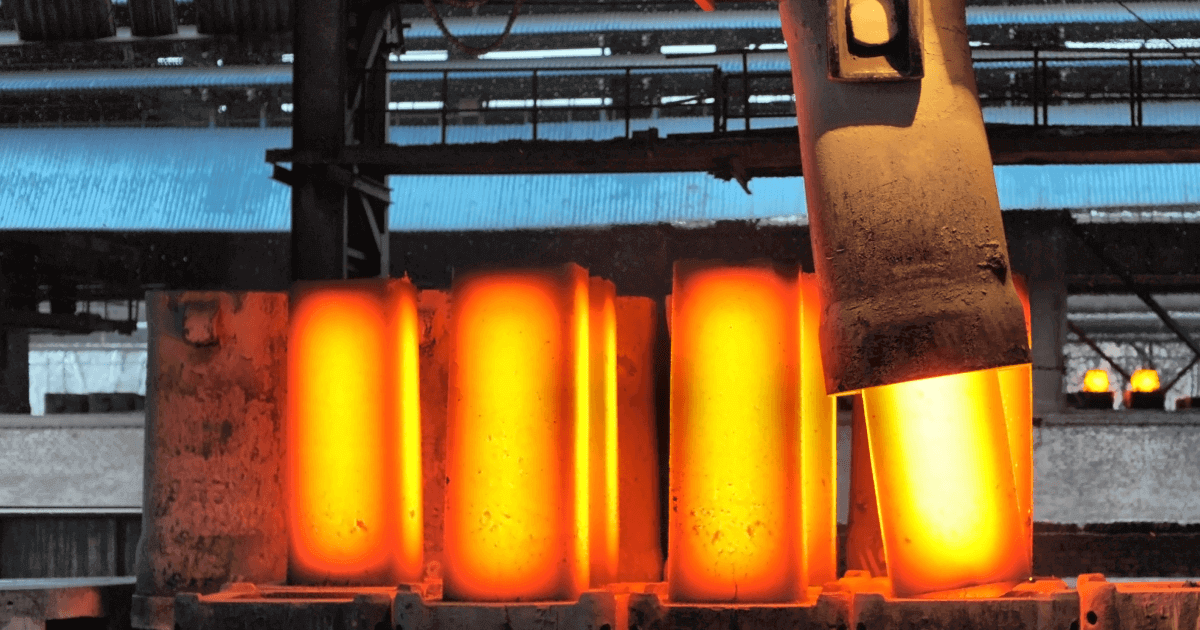 In H1, pig iron exports of Ukrainian steelmaking companies increased by 22.8% against January–June last year
In June 2020, Ukrainian steelmaking companies increased exports of pig iron by 78.5% to 266.9 thousand tons against June last year. In monetary terms, pig iron exports grew by 46.9% to $70.4 million, according to the customs statistics.
Revenue from pig iron exports in June was 7% up from May, and increased by 10.2% in physical terms.
In H1, revenue of Ukrainian steelmaking companies from exports of pig iron grew by 8% to $422.3 million against H1 2019.
In January–June, steelmaking companies exported 1.5 million tons of pig iron, 22.8% up from January–June last year.
The main export market for Ukraine's pig iron is the U.S. (55.99%). The share of the U.S. in the total exports of pig iron increased by 3.37 p.p. against January–May.
The share of China in the total exports of Ukrainian pig iron in January–June was 20.6%. In January–June 2019, Ukraine exported no pig iron to China. Turkey ranks third in terms of imports from Ukraine (7.72%).
This year, the Chinese market provided Ukrainian steelmakers with a good opportunity to increase their pig iron exports. The niche was formed due to a hike in iron ore prices amid falling supplies from Brazil. As a result, China started to ramp up imports of pig iron to substitute iron ore.
Nevertheless, iron ore prices in China have stabilized by late June due to a falling demand for steel. And in early July, quotations started to decrease amid growing shipments of raw materials. Iron ore producers currently expect a fall in prices for iron ore in H2. This should apparently be followed by a drop in pig iron quotations, which will decrease the economic attractiveness of exports to China.
As GMK Center reported earlier, in 2019, Ukraine's exports of pig iron declined by 23.8% to $801.9 million compared to the previous year. Pig iron exports dropped by 14.2% in physical terms to 2.6 million tons.
In 2019, Ukraine sold more than a half of its pig iron to the U.S. (58%). Italy ranked second in terms of imports from Ukraine (12.43%), followed by Turkey (10.27%).
---
---