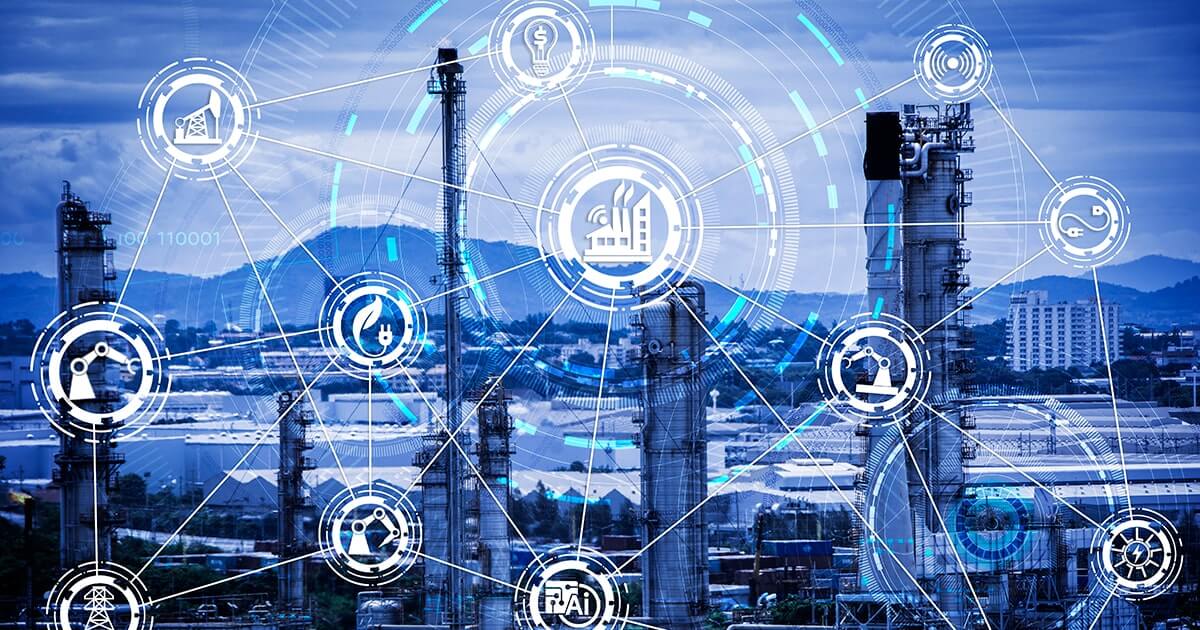 GDP grew by 0.7% compared to Q2 2019
According to the State Statistics Service, the growth rate of Ukraine's gross domestic product (GDP) in Q3 2019 slowed down by 0.4% compared to Q3 2018, down to 4.2%.
In July–September, GDP — seasonally adjusted — grew by 0.7% compared to Q2 2019.
In Q1 2019, GDP grew by 2.5% compared to the same period of the past year.
In late October, the National Bank of Ukraine raised the forecast for the country's GDP from 3% to 3.5% in 2019, from 3.2% to 3.5% in 2020, and from 3.7% to 4% in 2021.
According to the forecast of the U.S. financial holding JP Morgan, Ukraine's GDP will increase by 4.3% in 2019.
According to GMK Center, steelmaking, including related industries, makes up 12% of Ukraine's GDP.
---
---