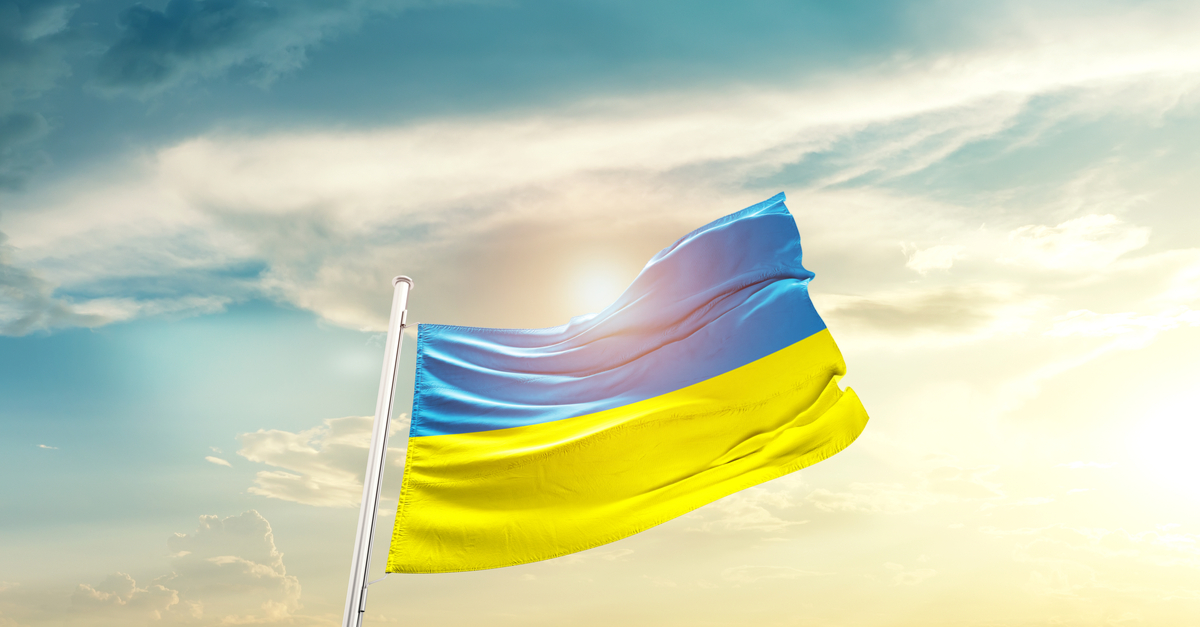 (c) shutterstock
In April, the number of completely closed companies halved
The National Bank of Ukraine (NBU) reports a minor economic recovery after the collapse in the first weeks of the war. Volodymyr Lepushynskyi, Director of the NBU's Monetary Policy and Economic Analysis Department, wrote in the op-ed at Interfax-Ukraine.
"It is difficult times for the economy. Still, it is adapting and working. As soon as the main destructive factor, Russian occupiers, eliminated, the economy start recovering. In March occupation and active hostilities covered 10 regions and Kyiv, or 55% of GDP, now it is six regions and 20% of GDP, respectively," Volodymyr Lepushynskyi said.
According to him, in April the number of enterprises that completely stopped their activities almost halved. At the beginning of the war, the number reached 32%, now it is 17%. At the same time, 60% of enterprises still work at a lower than pre-war level of workload.
Almost a third of companies have no lack of resources, and 48% have resources for more than a month, NBU's survey showed.
"Iron and steel industry starts working, machine building works more intensively. The food industry works at full capacity in regions with no hostilities, and is recovering in the liberated territories," he added.
The labor market is also gradually recovering. At the same time, the number of job seekers is growing faster than the number of vacancies, which leads to lower wages.
Earlier GMK Center reported, that the National Bank forecasts a reduction in Ukraine's GDP in 2022 by at least a third. The biggest damage comes from the destruction of the important infrastructure, production, real estate and valuable movable property.
---
---