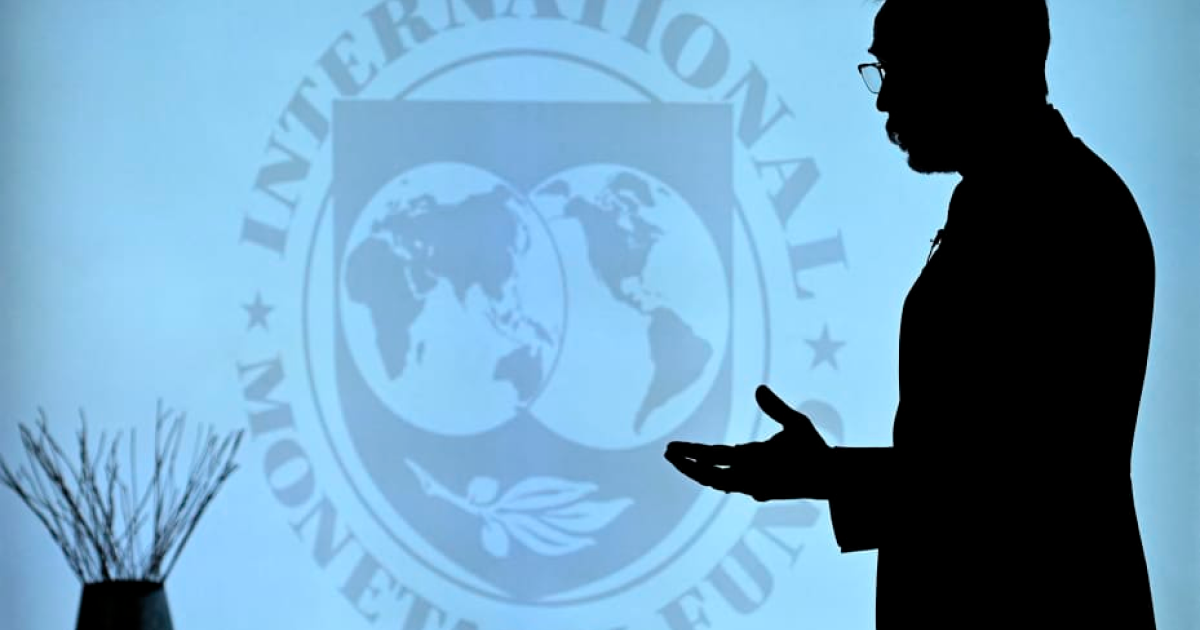 The World Bank estimates the total needs for reconstruction at approximately $349 billion
Ukraine's external financing needs in 2023 will amount to $3-4 billion per month, which reflects the reality of a large budget deficit in the context of the war. Kristalina Georgieva, Managing Director of the IMF, stated this, reports the International Monetary Fund's (IMF) the website.
However, if the destruction of Ukrainian infrastructure and economy continues, these needs may reach $5 billion.
"This funding is for what we classify as the «recovery phase», during which the economy stabilizes and the country follows an appropriate package of macroeconomic policies," the IMF's Managing Director noted.
The IMF arrived at these figures working closely with the Ukrainian authorities on the 2023 budget.
"This is no easy task, as events on the ground are shifting every day and it is very difficult to develop a set of macroeconomic projections as a basis for the budget. In a best-case scenario, we estimate that Ukraine's financing needs would be about $3 billion per month. When we incorporate some additional financing for higher gas imports and some repair of critical infrastructure, we quickly reach $4 billion per month. The recent missile attacks, which have clearly caused much more damage, not only confirms the validity of these estimates but leads us to consider $5 billion upper range," said Kristalina Georgieva.
According to the IMF managing director, Ukraine will need a lot of funding. According to World Bank estimates, the total damage is $97 billion, with housing and transport the most affected sectors. According to local experts, this figure reaches $130 billion. In addition to the cost of damages, the World Bank estimates the total reconstruction needs at about $349 billion.
In 2022, the IMF allocated $2.7 billion of its own resources to Ukraine as part of emergency financing and directed an additional $2.2 billion through an administrative account.
As GMK Center reported earlier, the World Bank announced that it has allocated an additional $500 million to Ukraine to finance the urgent needs caused by the full-scale invasion of the Russian Federation. The funds are aimed at maintaining basic public services.
---
---