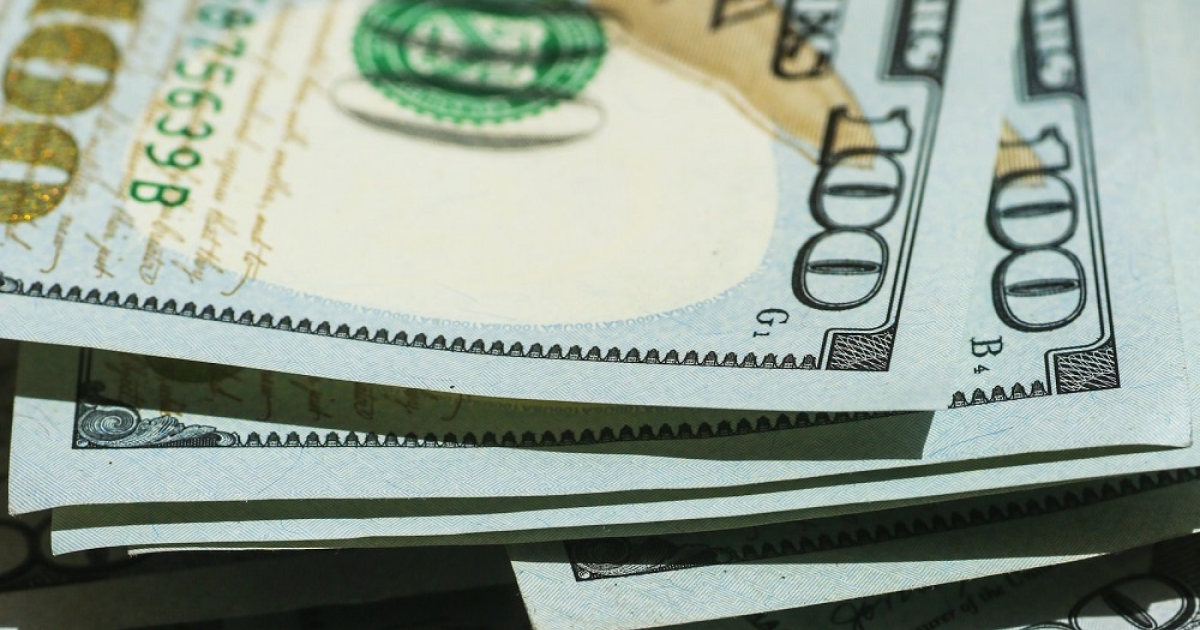 The funds are aimed at maintaining basic public services
The World Bank announced that it has allocated an additional $500 million to Ukraine to finance the urgent needs caused by the full-scale invasion of the Russian Federation. The international financial organization's press release reports about it.
Financing by the International Bank for Reconstruction and Development (IBRD), which is the main lending division of the bank, is supported by credit guarantees of $500 million from the UK, which were announced at the end of September.
According to the World Bank Group President David Malpass, the Russian invasion continues to cause massive destruction of Ukraine's infrastructure – just as winter is approaching, further endangering Ukrainian people.
"The new portion of financing disbursed today will be used to maintain essential government services," he noted.
To date, the World Bank has mobilized $13 billion in emergency financing for Ukraine, including commitments and pledges from donors, of which $11.4 billion has been fully disbursed. The assistance has allowed Ukraine to continue providing essential government services to the population and helped ease the impacts of the widespread human and economic losses caused by the war.
In September 2022, the World Bank, the Ukrainian government, and the European Commission released an analysis of Ukraine's reconstruction and recovery needs (RDNA) of Ukraine, which estimates the total cost to be $349 billion as of June 1, 2022. This figure is growing as the war continues.
According to the latest economic data of the World Bank, the economy of Ukraine will decrease by 35% this year.
As GMK Center reported earlier, National Bank of Ukraine improved its estimate of GDP decline in 2022 from 37.5% to 32% in the previous forecast. Inflation in 2022 will reach about 30%. In 2023, it will slow down to 20.8%, and in 2024 it will be lower than 10%, provided that security risks are expected to decrease, and monetary and fiscal policies are coordinated.
---
---