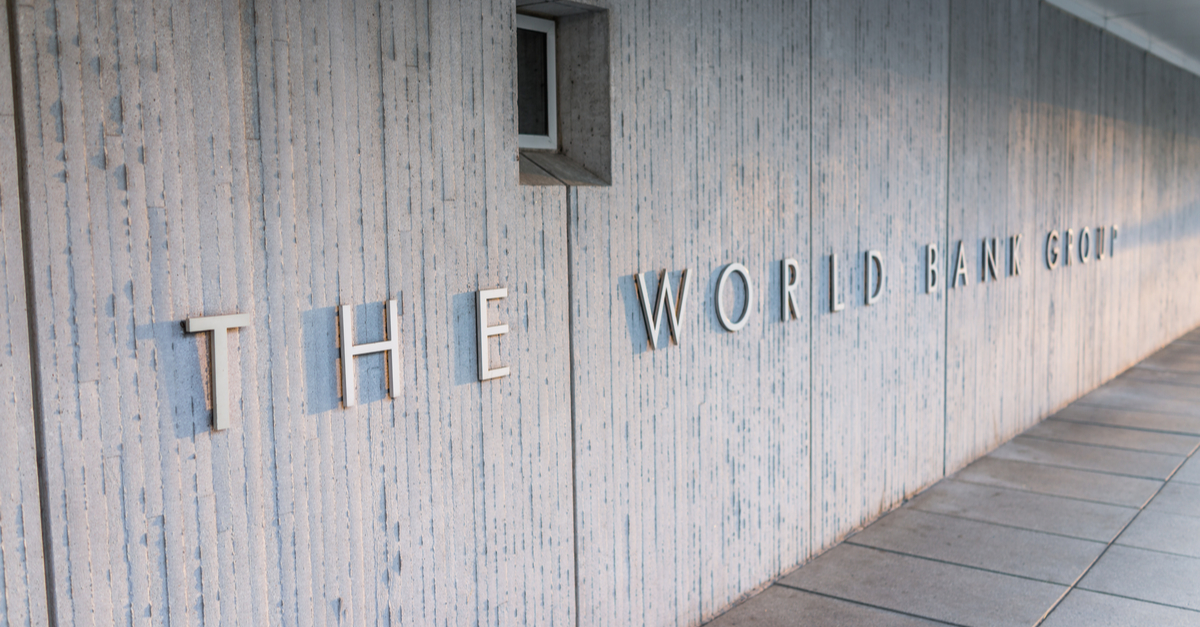 Ukraine is 64th among 190 countries
The country climbed 7 spots this year in the WB's 2020 Doing Business Ranking. As the Cabinet of Ministers of Ukraine reported on its website, Ukraine is ranked 64th among 190 countries.
"It is a positive sign for Ukrainian entrepreneurs and a green light for foreign investors," said Oleksiy Honcharuk, the Prime Minister of Ukraine, in his commentary.
Ukraine improved in 6 of the 10 categories, showing the most progress in Protecting Minority Investors (+27 points) due to greater disclosure of information about ultimate beneficiaries. Progress in Dealing with Construction Permits (+10) was possible due to the following three factors:
abolishing the requirement to hire an external supervisor and a proof engineer;
introduction of an online notification system;
reduction of the contribution fee payable to Kyiv City Council.
Ukraine also improved in the Getting electricity, Trading across Borders, Registering Property, and Getting Credit indicators.
Ukraine's economic outlook is promising so far. The International Monetary Fund (IMF) forecasts a 3% GDP growth until the end of 2019 and a 3% growth in 2020. The IMF expects inflation to reach 8.7% by the end of this year, and go down to 5.9% in late 2020.
---
---