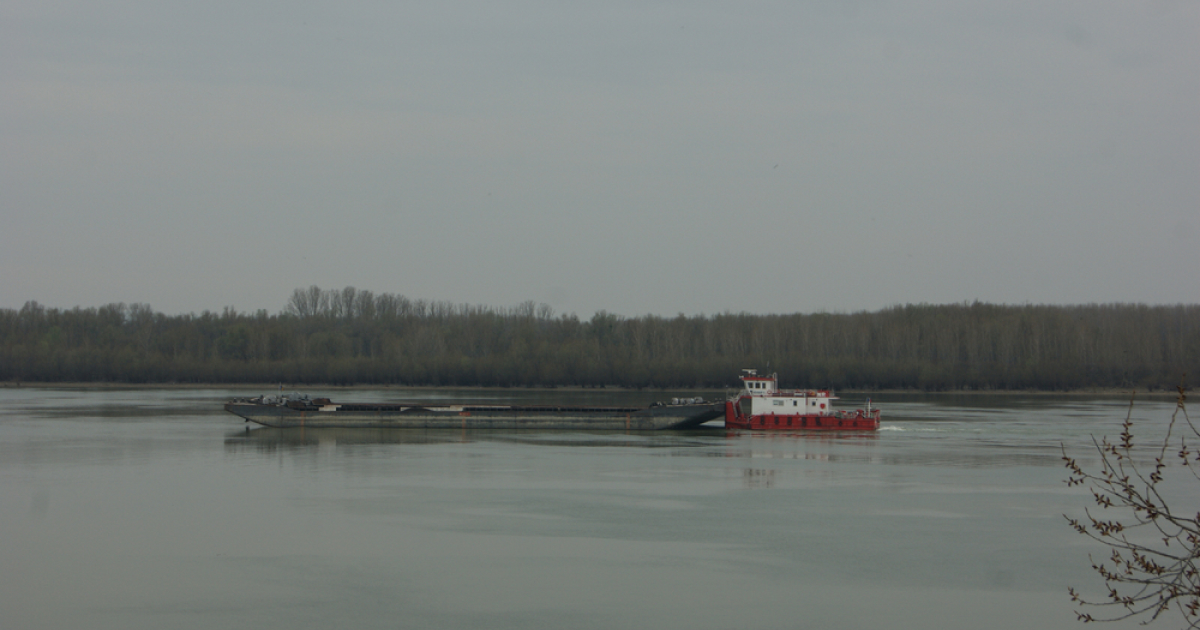 Danube
Royal HaskoningDHV has developed a list of measures to increase the capacity of Danube ports
Ukraine and the EBRD are planning joint projects on the development of Danube ports. This was discussed during the meeting of the Minister of Community Development, Territories and Infrastructure Oleksandr Kubrakov with a delegation of the European Bank for Reconstruction and Development (EBRD) led by its president Odile Renault-Basso, informs press service of the department.
According to Kubrakov, the parties see the prospect of cooperation on the development of the Danube port cluster, work will begin as early as 2022.
"The international engineering consulting company Royal HaskoningDHV, as part of a joint pilot project of the Ministry and the EBRD, has developed a list of measures to increase the throughput capacity of the Danube ports, which relate to investment, operational and regulatory changes in Ukraine, Moldova and Romania," the minister noted.
As Kubrakov emphasized, the Danube cluster in conditions of limited operation of Black Sea seaports has become an important element of world food security, in particular, due to operational dredging in the ports of the Danube region while restoring their passport characteristics.
"In this way, we are reviving the Bystre estuary channel as an alternative route for Ukrainian agricultural exports," Kubrakov concluded.
Currently, the relevant ministry and subordinate organizations are implementing a number of joint projects with the EBRD. Among other things, it is about the development of road management through the project «Development of the trans-European transport network. Ukraine – road corridors», development of the railway network, provision of basic needs of Ukrainian Railways in wartime conditions.
At the same time, Ukrainian Danube Shipping (UDP) continues negotiations with representatives of the International Finance Corporation (IFC) regarding joint investment projects, reported the CEO of UDP Dmytro Moskalenko on Facebook. According to him, the next round of negotiations with representatives of the organization's Vienna office took place last week in Austria.
"Consultations with this structure of the World Bank began last year. IFC specializes in attracting investments in the economies of developing countries and is interested in joint projects with the UDP, because river logistics is an important component of sustainable development and European integration of our country," Moskalenko noted.
The UDP CEO informed about the implementation of tasks important for attracting international funding. It was about the actual start of the project to modernize the UDP's traction fleet, the start of work on optimizing the corporate structure, as well as the formation of the enterprise's business model, which guarantees a stable cargo flow both in the medium and long term.
As GMK Center reported earlier, in March 2023, a tripartite meeting was held between Ukraine – the European Commission – Romania, during which the parties agreed to coordinate efforts to improve and develop export capacities through the Ukrainian and Romanian channels of the Danube River. The parties discussed the possibility of jointly measuring the depths of parts of the Danube River with representatives of Romania and Ukraine. The issue of improving navigation was also considered.
---
---