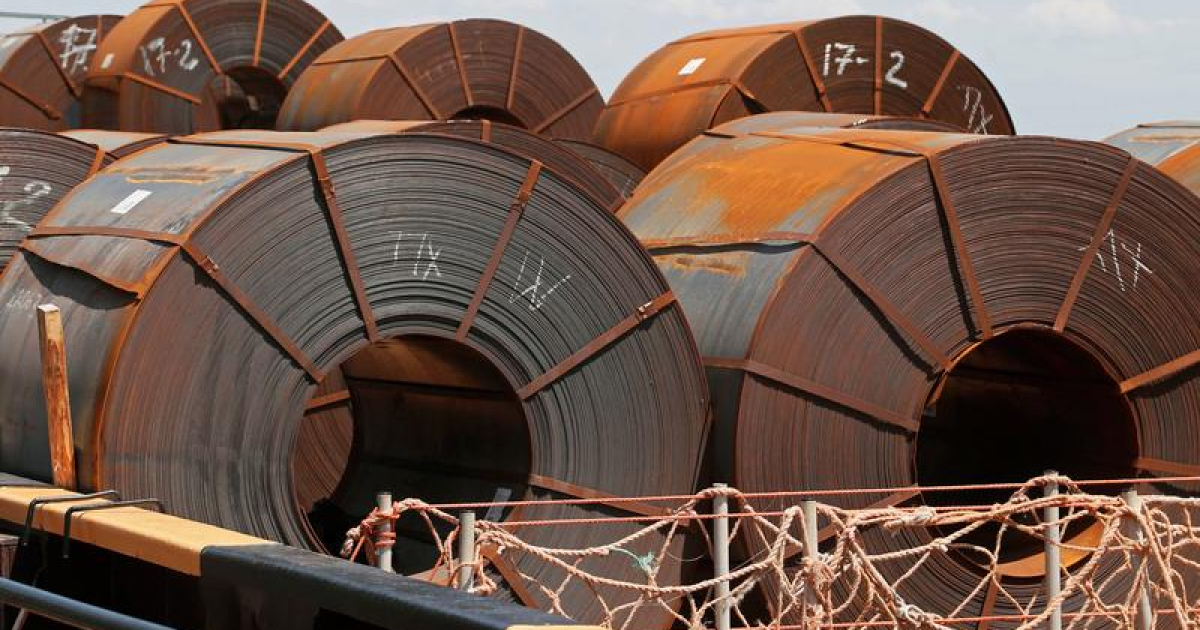 (с) reuters.com
Duties can be abolished for 9 months
The United Kingdom considerі abolition of anti-dumping tariffs on certain types of metal products from Ukraine amid Russian invasion, Reuters reported.
Duties can be abolished for 9 months on hot-rolled flat and rolled products. These metal products are used mainly in mechanical engineering and electrical engineering, construction and automotive.
"At the request of the Ukrainian government, we will check whether the suspension of measures against some Ukrainian steel products is justified due to changing market conditions after the Russian invasion," the statement said.
In addition, the UK has launched two reviews of anti-dumping tariffs on hot-rolled flat and rolled products from Russia, Ukraine, Brazil and Iran, as well as anti-subsidy measures on imports of bars and stainless steel from India.
The United Kingdom is reviewing measures inherited from the European Union and assessing their usefulness to the country.
Earlier GMK Center reported that previously the United Kingdom abolished all duties and quotas on Ukrainian goods established by the agreement between the countries during Ukraine's accession to the WTO.
In 2021, Ukraine exported $1.1 billion worth of products to the United Kingdom, which is 62.4% more than in 2020.
Among the key export items are ferrous metals (26.6% of total exports), fats and oils (16.6%), seeds and fruits of oilseeds (15.1%), cereals (13.4%), electric machines (7.5%).
---
---