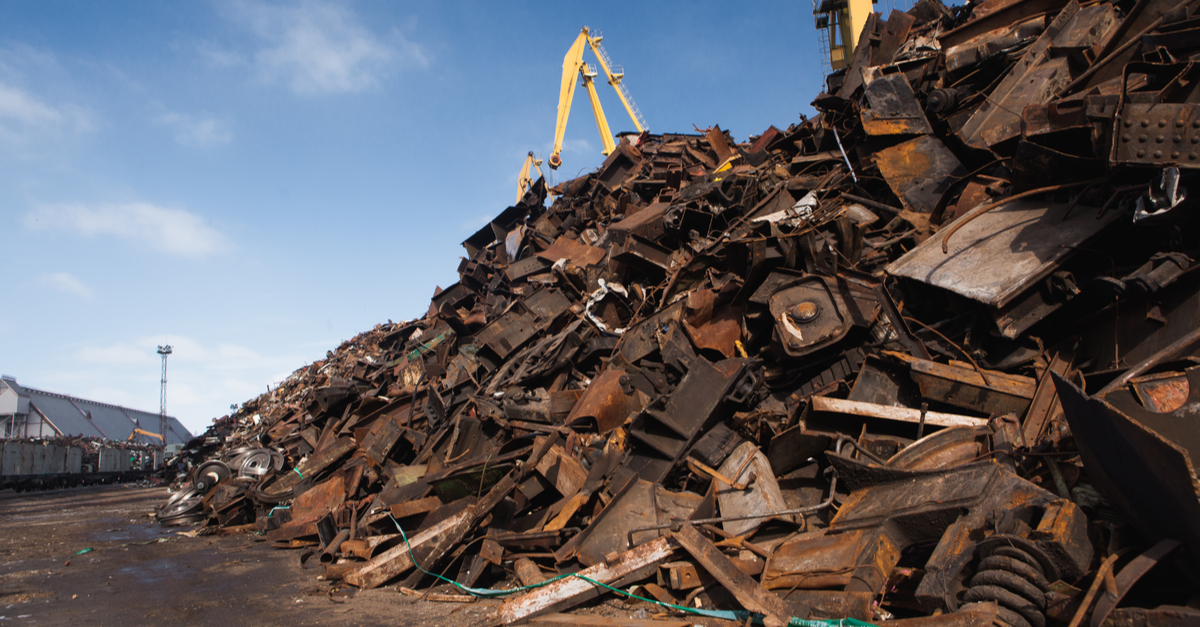 Scrap
It is difficult to imagine the future of the industry without a transition to EAF and more efficient use of raw materials
Reducing carbon emissions from the UK steel industry also requires an appropriate scrap collection and recycling strategy. Columnist Helen Thomas writes about this in a column for the Financial Times.
India's Tata Steel has postponed the announcement of staff cuts and the closure of blast furnaces at Port Talbot. The blast furnaces are to be replaced by an electric arc furnace, a project costing £1.25bn.
British Steel, owned by China's Jingye Group, has announced a £1.25bn decarbonization plan to replace blast furnaces with two electric arc furnaces (EAFs) to be built at its Scunthorpe and Teeside sites.
Both companies are relying on hundreds of millions of pounds in subsidies from the government, which has remained quiet despite understandable opposition from unions.
As the columnist notes, the future of British steelmaking is hard to imagine without a shift to EAF and more efficient use of scrap. Emissions from blast furnaces account for the majority of the country's industrial emissions. In addition, the growing interest in low-carbon steel from buyers also indicates some commercial opportunities for steelmakers.
The UK produces 10-11 million tons of scrap annually, 3 million tons of which is recycled and the rest exported. This makes the country the largest exporter of scrap in the world on a per capita basis.
It is debatable how much of this scrap can be saved and how it can be utilized. One argument is that electric arc furnaces cannot create all types of steel. But in the U.S., companies like Nucor use scrap supplemented with DRI to produce virtually all types, including high-end products for the automotive industry.
True, some of the scrap exported is contaminated with elements such as copper or tin that make it difficult to process, especially high-end steel products.
The UK, while providing steelmakers with a support package, appears to have an agreed management or phased implementation plan. Steelmakers will need DRI produced using gas, and eventually green hydrogen, for the foreseeable future. Most countries plan to produce such products domestically, creating more jobs. It is not yet clear whether the UK has decided to abandon this in favor of imports.
Providing electric steelmaking, the Observer concludes, will require much higher and better quality scrap metal collection, sorting and recycling, as well as changes in production to improve efficiency. The majority of scrap metal exported from the UK could be recycled domestically with the right approach, industry sources say.
As GMK Center reported earlier, the scrap sector will grow amid decarbonization of the global steel industry, according to the ferrous metals department of the International Bureau of Recycling (BIR).
---
---