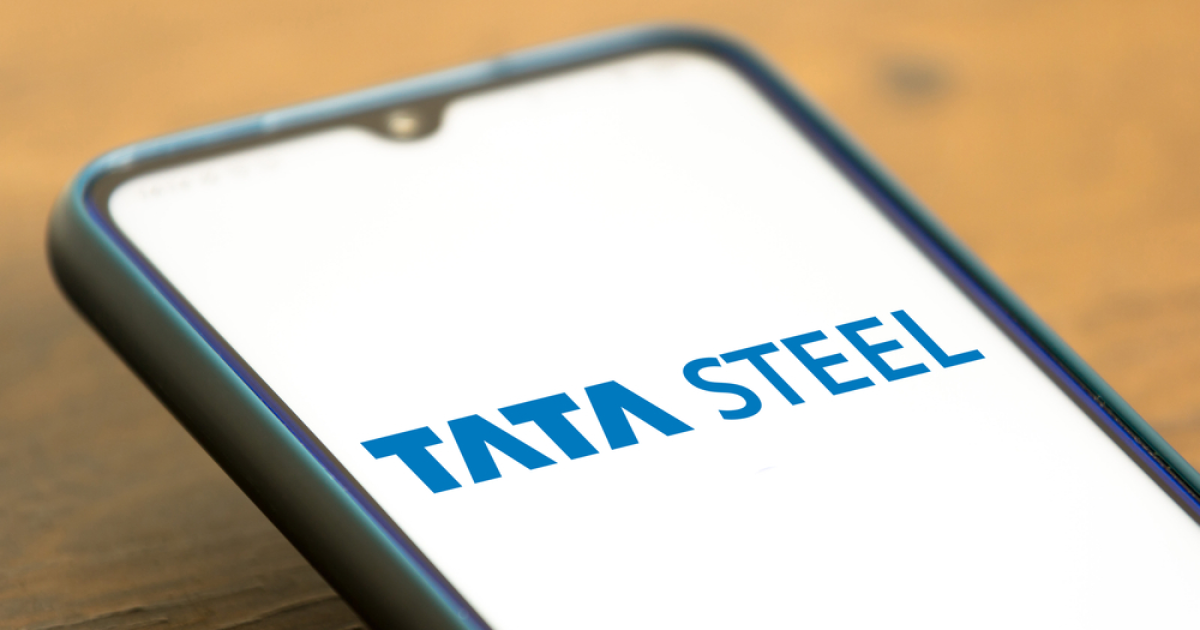 Tata Steel
The funding is earmarked for a steel plant in Port Talbot
The British government is in talks with Tata Steel, the country's biggest steelmaker, about a 500 million pound ($629 million) bailout package to secure the long-term future of one of the country's key steelmakers. Sky News informs about it.
The funding will go to the Port Talbot steel mill, along with 700 million pounds ($881 million) from Tata Group and a commitment by the company to build electric arc furnaces.
For months, British officials have been in talks with the country's two largest steel companies, Tata Steel and British Steel, about government support to finance the transition to a greener method of steel production. They were offered government support in the amount of 300 million pounds, but formal agreements could not be reached.
The process has also been challenged by possible job losses as the new kilns require fewer staff. So, Tata Steel employs about 8,000 people in Britain, about half of them – in Port Talbot. The company indicated that it may need to lay off up to 3,000 people in the future. The final scope and timing of any redundancies will be negotiated between the company and the unions. Sources close to the process insist that no decisions have been made.
According to insiders, the terms of the agreement between the government and Tata Steel may be changed, but there are hopes to complete it this month. One of them suggests that the company has been trying to convince the government to increase the proposed funding package in recent weeks. The parties have not yet commented on these negotiations.
As GMK Center reported earlier, Tata Steel can consider the issue to close a large part of its UK operations if the company fails to secure adequate financial support from the UK government within the next 12-24 months. As the company notes, this part of the European business does not generate enough funds for new investments in capacity, the useful life of which is coming to an end, or for the ecological transition.
Both blast furnaces at Port Talbot are nearing the end of their useful lives. They will need a multi-million pound upgrade over the next few years to continue operating. One of the options is to replace the domain with electric arc furnaces.
---
---