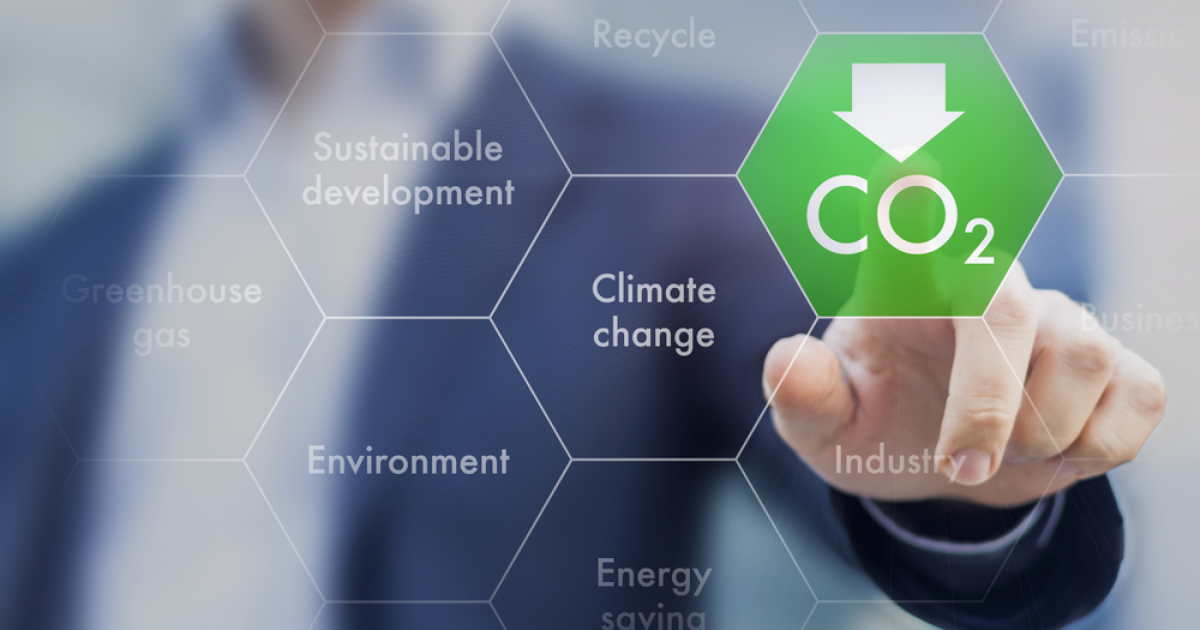 Decarbonization
Duty could be a part of British Steel and Tata Steel UK support package
The UK is considering implementing a system similar to CBAM – a mechanism being rolled out in the EU, informs Financial Times.
Chancellor of the Exchequer Jeremy Hunt is exploring the possibility of imposing carbon duties on steel imports to protect the country's steelmakers in the face of falling demand and high energy prices. The proposed fee is part of a support package for two steelmakers, British Steel and Tata Steel UK, according to sources. It is designed to equalize their chances with competitors operating in regions with lower environmental standards.
In particular, the UK is ready to provide support of £300m ($371m) to help British Steel cut its carbon footprint and save thousands of jobs. However, this will depend on the willingness of Chinese owner Jingye Group to switch production at the Scunthorpe plant from blast furnaces to electric arc furnaces.
In addition, Jeremy Hunt will reportedly offer additional one-on-one assistance to the steel industry in paying for electricity.
As GMK Center reported earlier, in mid-December, the EU reached a political agreement on a new border tariff on carbon emissions (CBAM) for the import of goods, in particular, steel and cement. Companies importing these goods into the EU will be required to purchase certificates covering the CO2 emissions associated with production. The scheme is designed to apply the same price to CO2 emissions for foreign producers and European industry.
Also, US lawmakers and industry are closely watching Europe's efforts to introduce a carbon border adjustment mechanism (CBAM) that could affect US trade and production. The latest version of the EU's cross-border tariff plan includes more industry sectors and will affect US exports worth $16.9 billion (the original plan affected US exports worth $2.8 billion).
---
---