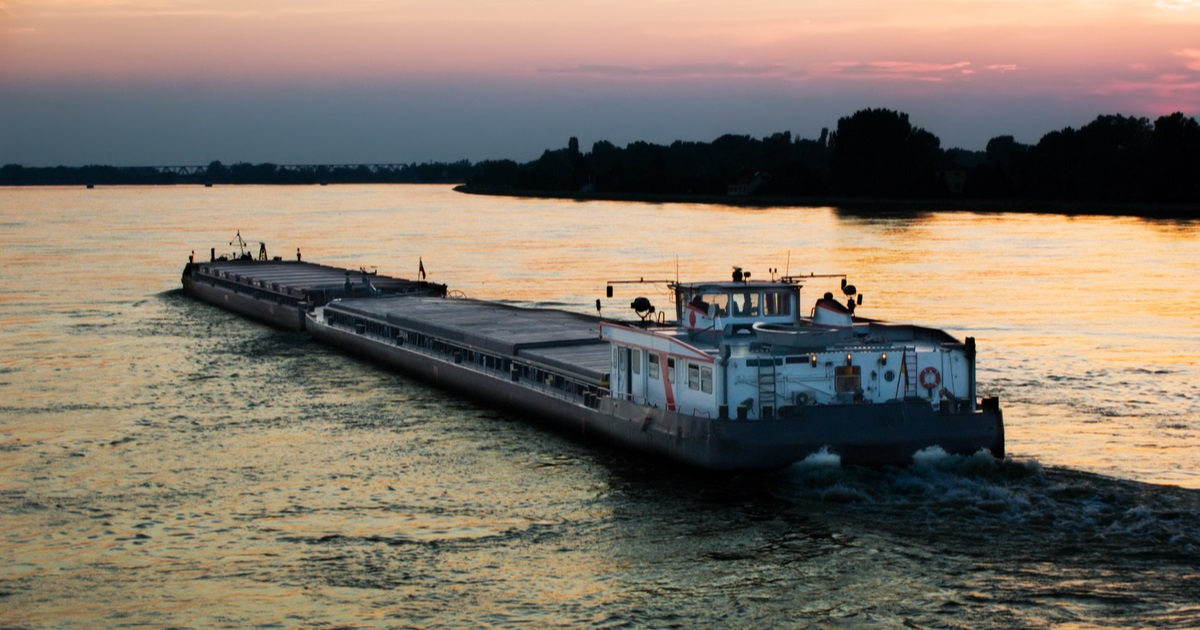 Precipitation in the upper part of the Danube contributed to the restoration of working water levels in the entire section of the river
Ukrainian Danube Shipping (UDP) opened navigation on the Middle Danube thanks to the restoration of the working water level. This is stated in the press release.
«Abundant precipitation fell in the Upper Danube basin. The water level gradually rose in the upper and then in the middle section of the river. Currently, the water levels on the entire Danube are working, the fleet is loaded at a full draft of 2.50-2.70 meters. We hope that such conditions will remain in the future,» the UDP notes.
Favorable conditions allow the UDP to increase the number of caravans on the Middle Danube. In September, the company started a pilot project, according to which barge caravans deliver ore from Ukraine to Serbia, and on the way back load grain and head to Constanta.
The corresponding flight is quite long, but it gives the opportunity to work under long-term contracts and maximally load the fleet with work. The first UDP caravans with grain are already descending to Constanta.
Navigation on the Middle Danube was closed on October 10 due to a drop in the water level in the Danube. UDP caravans were loaded with less draft, which affected the volume of transportation. Compared to work under normal conditions, loading of ore amounted to 1.1 thousand tons per barge instead of 1.5-1.6 thousand tons.
As GMK Center reported earlier, UDP and the Serbian steel company HBIS Group considered options for deepening cooperation and a significant increase in the volume of transportation of Ukrainian iron and steel by the UDP fleet to Serbia. At the end of last year, the companies signed a contract that provides for the transportation of 500,000 tons of iron ore from Ukraine.
---
---