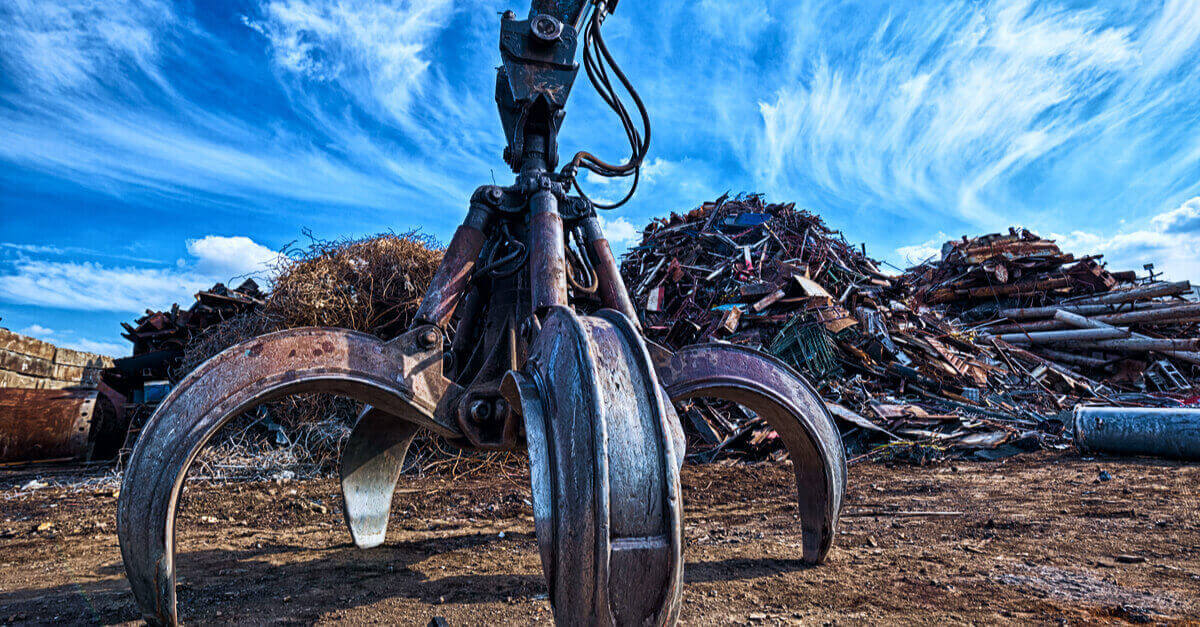 (c) shutterstock.com
The Association expects the steel output in 2021 to remain at the past year's level, 20 to 20.5 million tons
In 2021, scrap collection in Ukraine may reduce by 6.2–8.8% to 2.8–2.88 million tons compared to the previous year, according to the forecast published by UAVtormet Association.
The experts of the Association expect scrap supplies to steelmakers to reduce by 3–4.8% to 2.75–2.8 million tons this year.
According to the Association's forecast, Ukraine's scrap exports will increase by 67–123% to 60–80 thousand tons this year, while imports will grow by 13–89% to 30–50 thousand tons.
UAVtormet expects the steel output in 2021 to remain at the past year's level, 20 to 20.5 million tons.
According to the adjusted statistics of the Association, scrap collection volumes in Ukraine in 2020 shrank by 8.6% to 3.07 million tons compared to 2019. Scrap supplies to steel companies reduced by 3.9% to 2.9 million tons.
As reported earlier, UAVtormet's previous forecast was a 8–10% contraction of scrap collection compared to 2019.
---
---