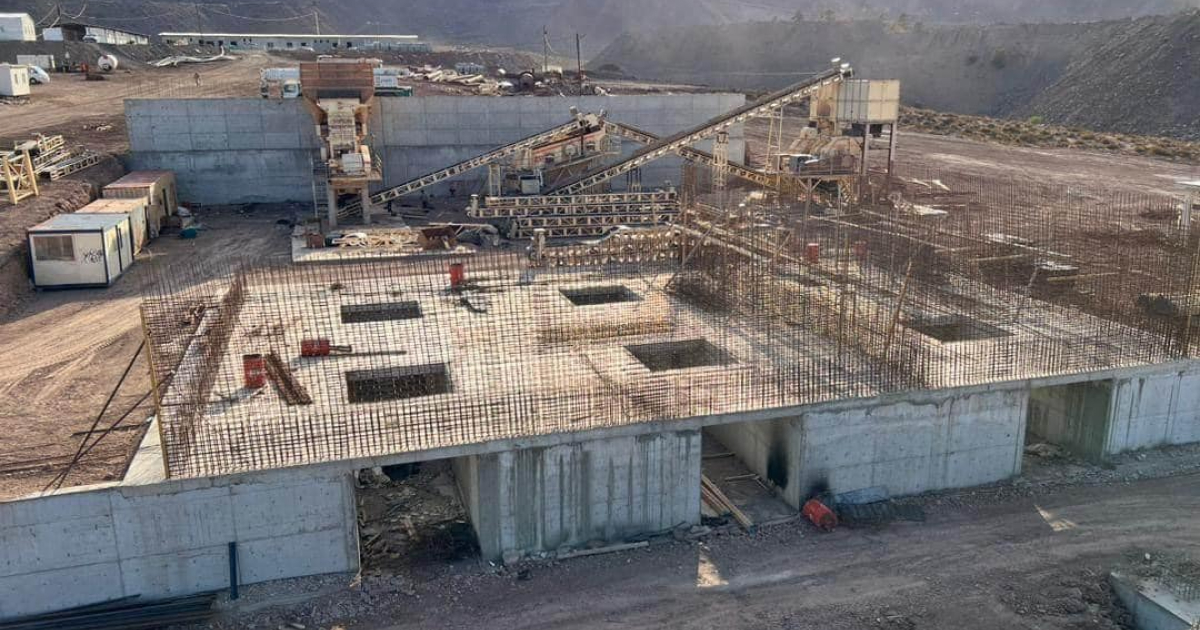 Ozmert Algeria
In November 2023, the company plans to put the facilities into operation and start test production
Steel producer Ozmert Algeria, a Turkish company based in Algeria, has announced that it has entered the final stages of construction of its direct reduction iron (DRI) plant in Thebes. SteelTimes reports about it.
The investment in the construction of the DRI and clod factory was made through a subsidiary of Sarl Tunch. So far, 80% of the construction and installation works have been completed.
In November 2023, the company plans to put the facilities into operation and start test production. At the first stage, the plant will have an annual production capacity of 500,000 tons.
At the end of 2022, the Algerian Ministry of Mines allocated a coal mine in Bechar to Sarl Tunch to meet the coal needs of this DRI plant. Over the past four months, the mine has been extracting and stockpiling raw materials to start production. Ozmert Algeria plans to produce 150,000 tons of coal annually at the mine.
As GMK Center reported earlier, previously the Italian company DRI d'Italia reported the intention to build a direct reduction iron plant for the ADI steel complex in Taranto. It is expected that the plant will supply Acciaierie d'Italia with 2 million tons of DRI from 2026 – by this time, an electric arc furnace should be built at the steel plant.
In Q1 2023, the European Union reduced DRI imports by 33.3% compared to the same period in 2022 – to 635.4 thousand tons. The main importers of DRI among the EU countries are: Italy – 226.82 thousand tons, Germany – 149.1 thousand tons, France – 46.9 thousand tons. Currently, the main supplier of DRI in the EU is Russia – 357.74 thousand tons.
According to the CEO of Metinvest Group Yuriy Ryzhenkov, Ukraine is capable to become a supplier of raw materials for the production of DRI for Europe. The creation of DRI production capacities can become part of the country's reconstruction, since Ukraine is the largest producer of iron ore products in Europe.
---
---