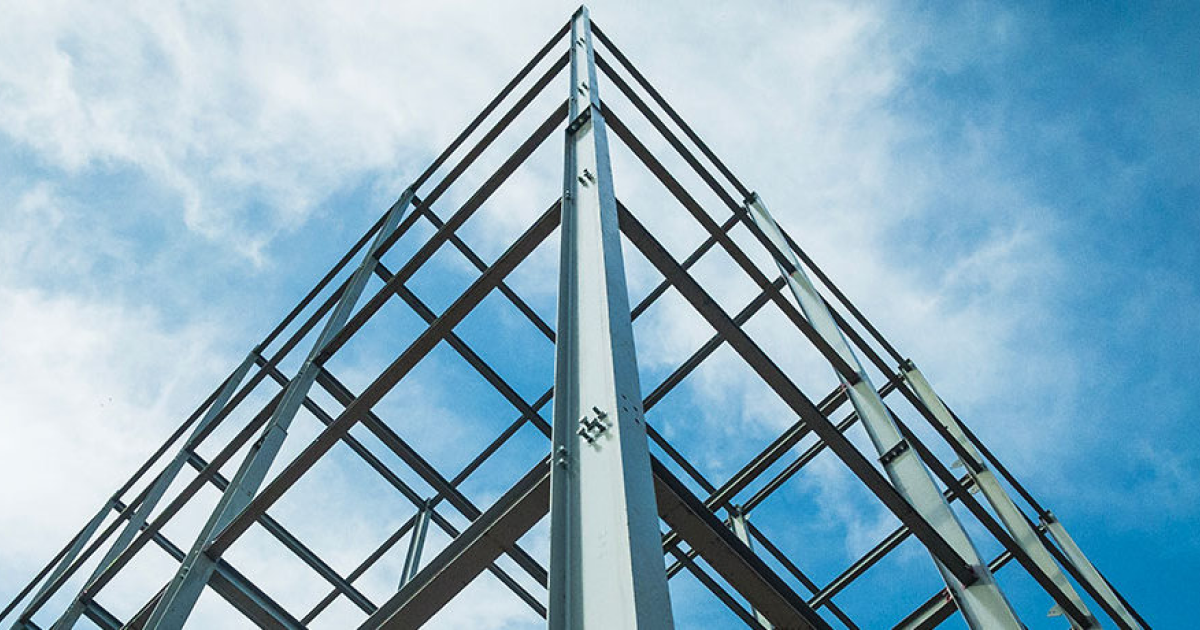 DRI d'Italia
Construction should begin by July 2023
DRI d'Italia company, created in 2022 by Italian state agency Invitalia, a shareholder of Acciaierie d'Italia (ADI), will build a direct reduction iron (DRI) plant for ADI's Taranto steel complex. Kallanish reports about it with the reference to market sources.
The company has already completed the feasibility study of the project. As the chief executive officer of DRI d'Italia Stefano Cao told Corriere della Sera, the project is currently in the implementation phase. A tender has been announced, offers are expected by the end of May, and construction should begin by July 2023.
The enterprise will be built thanks to the European recovery fund after the coronavirus. According to Stefano Cao, the plant will supply Acciaierie d'Italia with 2 million tons of DRI from 2026 – by this time, an electric arc furnace should be built at the Acciaierie d'Italia steel plant. Direct reduction iron will be produced using natural gas and at least 10% green hydrogen.
The DRI d'Italia company was created to build and operate DRI producing plants, and is designated as a participant in the decarbonization process of Italian industry. Its initial authorized capital is €35 million due to funds allocated by the Italian Ministry of Finance. It can be doubled depending on the development of the project.
As GMK Center reported earlier, in January 2023 the Italian CEIP Scarl (consortium of steel producers in electric arc furnaces) and the company DRI d'Italia signed a memorandum on promoting the decarbonization of the country's steelmaking sector. The purpose of the agreement is to cooperate in the field of plant construction, marketing and sales of DRI. According to the agreement, DRI d'Italia will be able to supply 2 million tonnes of DRI to CEIP Scarl members to partially replace imports of direct reduction iron as well as imports of scrap.
---
---