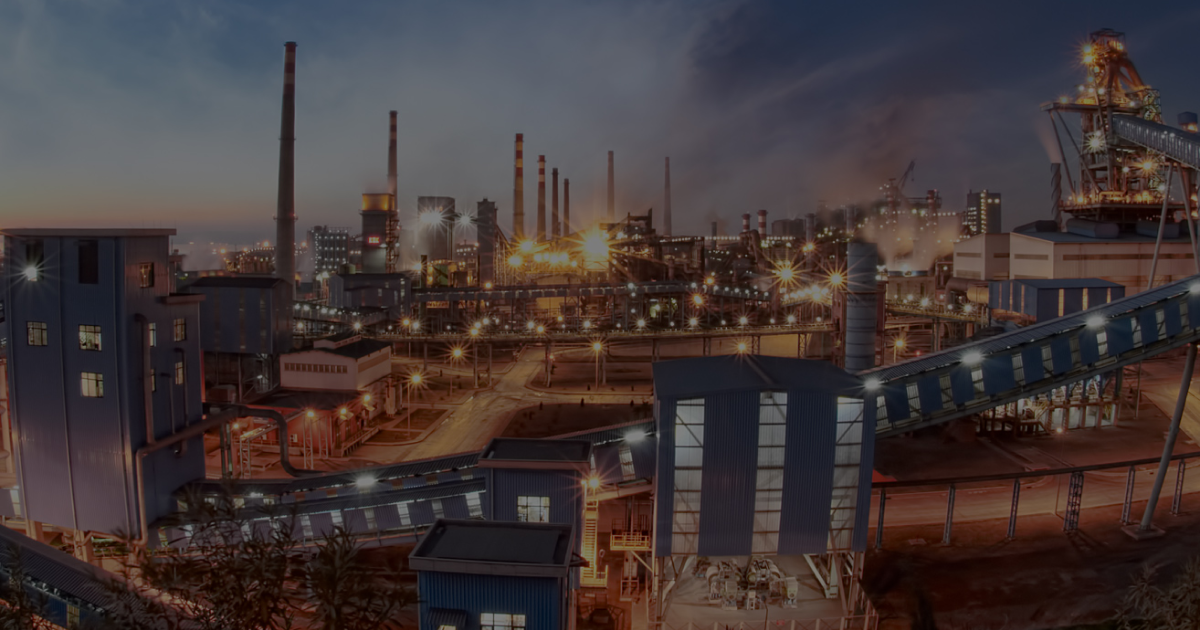 Isdemir
Insurance examinations are ongoing at the facilities of the steel plant
The Turkish steel mill Isdemir, located in the city of Iskenderun, announced that it has reached production levels that were before the earthquake that occurred in February 2023. Bloomberg HT informs about it.
According to the statement, production was resumed in a gradual and controlled manner. Insurance examinations and damage assessment studies are ongoing at the company's facilities.
İsdemir is the only integrated mill in Turkiye that produces both long and flat rolled products. In particular, the steel plant's production capacity for steel smelting is 5.3 million tons per year, and for the production of rolled products – 3.5 million tons per year.
The veterans of the Avdiivka Coke Chemical Plant (AKHZ) of the Metinvest Group and the State Enterprise Coke Chemical Plant helped to restore the coke wing of the Turkish Isdemir steel plant after the earthquakes. Ukrainian specialists worked together with Turkish colleagues.
As GMK Center reported earlier, the steelmakers of Turkiye expected an increase in steel production in April 2023. Amid increased production after the earthquakes, according to TCUD forecasts, the level of capacity utilization in the country's steel industry this year may increase to almost 70% compared to 63.7% in 2022.
In mid-February, Turkish steel plants announced about force majeure due to a shortage of labor and damage to the auxiliary infrastructure of Iskenderun port, which precluded the possibility of loading or unloading steel and scrap.
In early March, the Turkish Ministry of Trade and the country's steel producers held meetings on the supply of steel products for projects to restore earthquake-affected regions. Parties have agreed to set up a price control mechanism to prevent speculation.
---
---