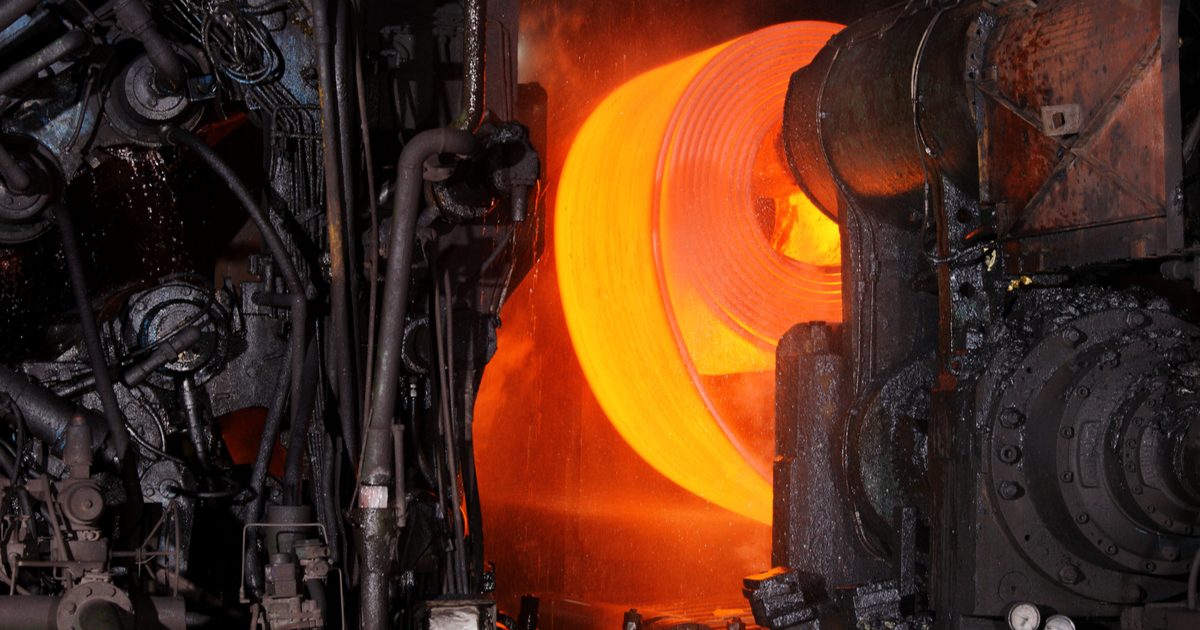 Steel
Most large steel plants resumed work after earthquakes
Almost all steel plants in Iskenderun and Osmaniye, which account for a third of Turkiye's steelmaking capacity, have resumed work. This was announced by Veysel Yayan, Secretary General of the Turkish Steel Producers Association (TCUD), writes Bloomberg.
According to Veysel Yayan, the largest steel plant in the region, İsdemir (Iskenderun Demir ve Celik AS), which is likely to start operating at the end of this week, is an exception. He noted that the earthquake did not harm production facilities, but the enterprises were stopped because workers were injured.
Turkiye is one of the top ten global producers and exporters of steel. As the country upgrades after earthquakes, domestic demand for steel products is likely to increase. In order to compensate for the shutdown of enterprises in the affected area, steel plants in other regions of the country have already increased production, according to TCUD. The level of capacity utilization in the country's steel industry in 2023 may increase to almost 70% compared to 63.7% in the previous year.
According to Veysel Yayan, in March 2023, steel production in Turkiye will be more than half of the volume of March 2022, and in April it will be higher year-on-year.
In mid-February, Turkish steel plants announced about force majeure due to a shortage of labor and damage to the auxiliary infrastructure of Iskenderun port, which precluded the possibility of loading or unloading steel and scrap.
As GMK Center reported earlier, in early March, the Turkish Ministry of Trade and the country's steel producers held meetings on the supply of steel products for projects to restore earthquake-affected regions. Parties have agreed to set up a price control mechanism to prevent speculation. According to calculations, during the current year, the restoration of the housing sector will require 5 million tons of steel products, including 3 million tons of rebar, 750 thousand tons of wire rod and 1.25 million tons of sheet steel.
---
---