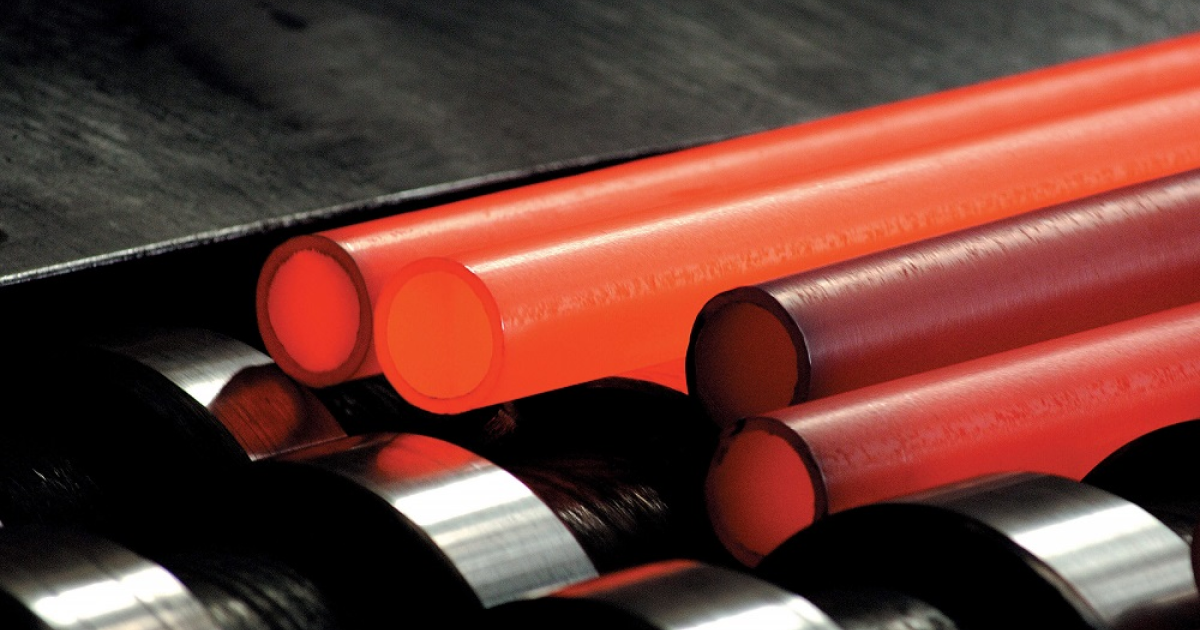 Borusan Mannesmann's products
The value of the deal was $162 million
The German pipe producer Europipe, whose shareholders are Salzgitter Mannesmann and AG der Dillinger Hüttenwerke (the share of each is 50%), sold its subsidiary Berg Pipe (USA) to the Turkish Borusan Mannesmann. It is stated in a message on the Salzgitter website.
Berg Pipe has production sites in Alabama and Florida, with a total production capacity of 550,000 tons. The company produces high-quality steel pipes and specializes in the production of products for the oil and gas industry.
"This transaction is the next step in our active portfolio management, which we carry out as part of the corporate strategy «Salzgitter AG 2030». In accordance with the principle of the best owner, this opens up optimized strategic development opportunities for Berg Pipe and its employees under the leadership of Borusan Mannesmann. We are glad that Borusan Mannesmann is counting on Berg Pipe to expand its position in the US market," noted Burkhard Becker, CFO of Salzgitter AG.
According to Borusan Mannesmann, the value of the transaction was $162 million. Thanks to this acquisition, the company strengthens its position as a significant player in the North American energy pipe market.
Borusan Mannesmann operates stably in the USA, having a production site in Baytown (Texas). With the acquisition of Berg Pipe and the construction of a second plant in Baytown (production will begin in 2023), the company will have four plants in the United States. The total production capacity of the company in the States will reach 1 million tons.
Following the acquisition of Berg Pipe, Borusan Mannesmann will have a total of 11 facilities located in Turkiye, Italy, Romania and the USA. The Turkish company is one of the leading producers of steel pipes in Europe.
As GMK Center reported earlier, Borusan Mannesmann and its subsidiary Borusan Mannesmann Pipe US in March 2023 lost the appeal regarding the US Section 232 tariff exemption. In a legal dispute with the US Department of Commerce (DOC), the companies challenged the imposition of a 25% duty in addition to existing anti-dumping duties.
---
---