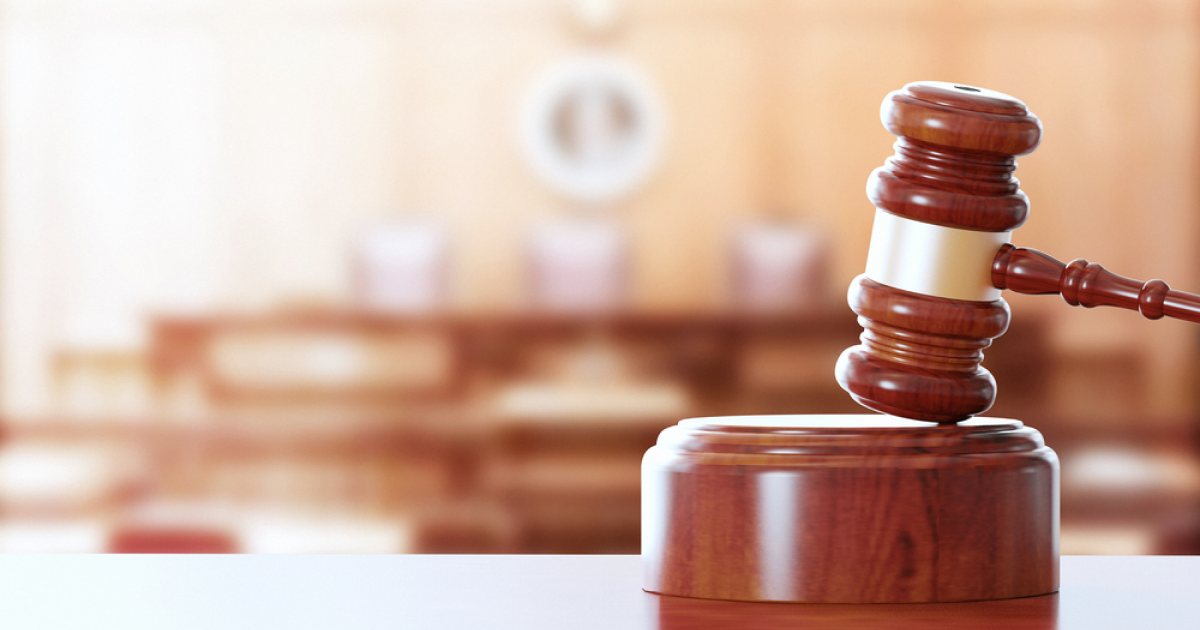 Judgment
The company contested the application of the 25% duty on top of existing anti-dumping duties
Turkish pipe maker Borusan Mannesmann and its subsidiary Borusan Mannesmann Pipe US last week lost an appeal to be exempted from US tariffs under Section 232. SteelOrbis informs about it.
In a legal dispute with the US Department of Commerce (DOC), the companies challenged the imposition of a 25% duty on top of existing anti-dumping duties. DOC noted that antidumping duties and customs tariffs imposed under section 232 serve separate functions.
At the beginning of 2023, Borusan Mannesmann received $48.9 million from United States Customs, winning a section 232 lawsuit against the United States, including approximately $7.5 million in interest that will be recognized as income in the consolidated statements. The payment comes after a lengthy lawsuit over Borusan's supply of pipes for the Gulf Coast Express pipeline during 2018-2019.
In August 2018, the Trump administration raised Section 232 tariffs on Turkish steel imports from 25% to 50%. In May 2019, the tariff rate of Turkiye was reduced to 25%.
As GMK Center reported earlier, in January 2023 the USA appealed four World Trade Organization (WTO) rulings against tariffs imposed by the United States on steel and aluminum imports from China, Norway, Switzerland and Turkiye. In December 2022, the WTO ruled that the said safeguards were inconsistent with the articles of the General Agreement on Tariffs and Trade.
The administration of Donald Trump introduced import duties at the level of 25% for steel and 10% for aluminum. The US appealed to Section 232 of the 1962 law, which allows the president to restrict imports if it threatens national security. Subsequently, free trade partners – Canada and Mexico – were exempted from them.
---
---