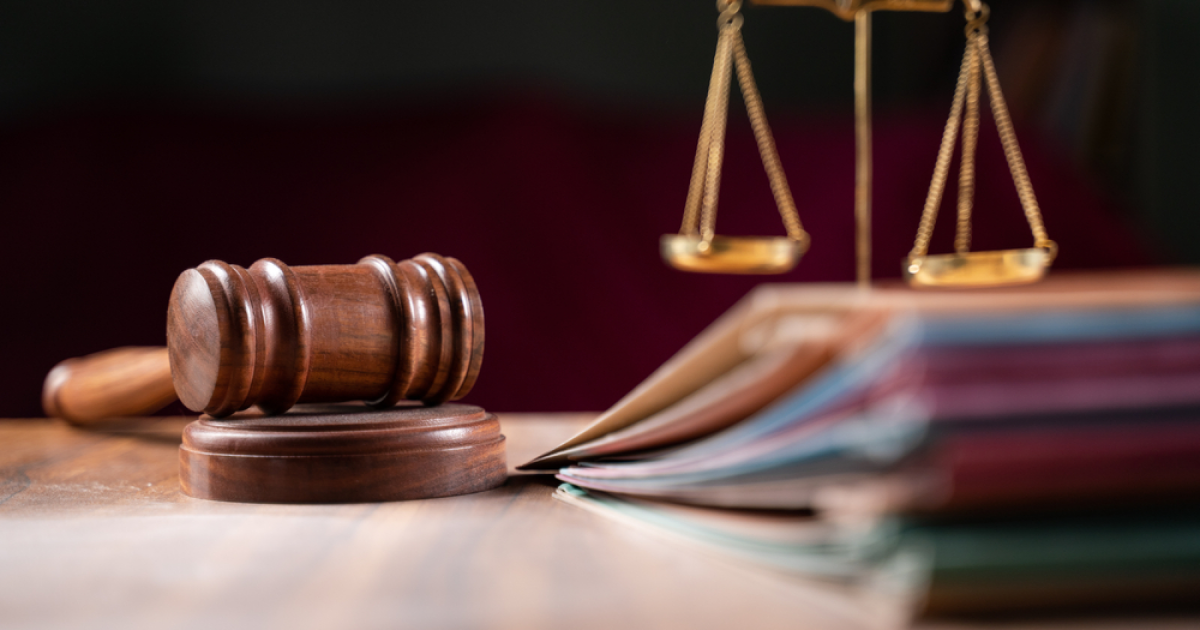 Judgment
The company received $48.9 million from the United States customs authorities
Turkiye's largest steel pipe producer Borusan Mannesmann wins Section 232 lawsuit against US, reports S&P Global.
The company said it received $48.9 million in customs receivables from US Customs, including approximately $7.5 million in interest, which will be recorded as income in the consolidated statements.
The payout comes after a lengthy lawsuit over Borusan's supply of pipes for the Gulf Coast Express pipeline during 2018-2019.
Houston-based Kinder Morgan, which transports more than a third of the gas consumed in the US, bought steel pipes from Borusan Mannesmann in 2018. The product was produced at the Borusan plant in Hemlik (Bursa province) and then shipped to the United States.
In August 2018, the Trump administration raised Section 232 tariffs on Turkish steel imports from 25% to 50%. In May 2019, the tariff rate of Turkiye was reduced to 25%.
However, the Turkish pipe producer contested the increase, participating in four separate lawsuits over the constitutionality of the Section 232 tariff, as well as in the exemptions decision-making process.
Borusan Mannesmann has production facilities in Turkiye, as well as an electrowelded pipe plant in Baytown, Texas, and a facility in Vobarno, Italy, that produces cold-drawn specialty pipes.
As GMK Center reported earlier, the US Federal Court of Appeals supported the introduction of customs duties on the import of certain steel products (nails and fasteners), canceling the decision of the lower court.  In January 2020, under the Trump administration, they were subject to a 25% customs duty. This was contested by importers Huttig Building Products, Oman Fasteners and PrimeSource Building Products.
Also, USA is appealing four World Trade Organization (WTO) rulings against tariffs imposed by the United States on steel and aluminum imports from China, Norway, Switzerland and Turkiye. The expert panels the WTO set up in 2018 to settle complaints filed over the tariffs ruled last month that they were inconsistent with various articles of the General Agreement on Tariffs and Trade (GATT). It was also noted that these discrepancies were not justified by the security exceptions provided for in the agreement.
---
---