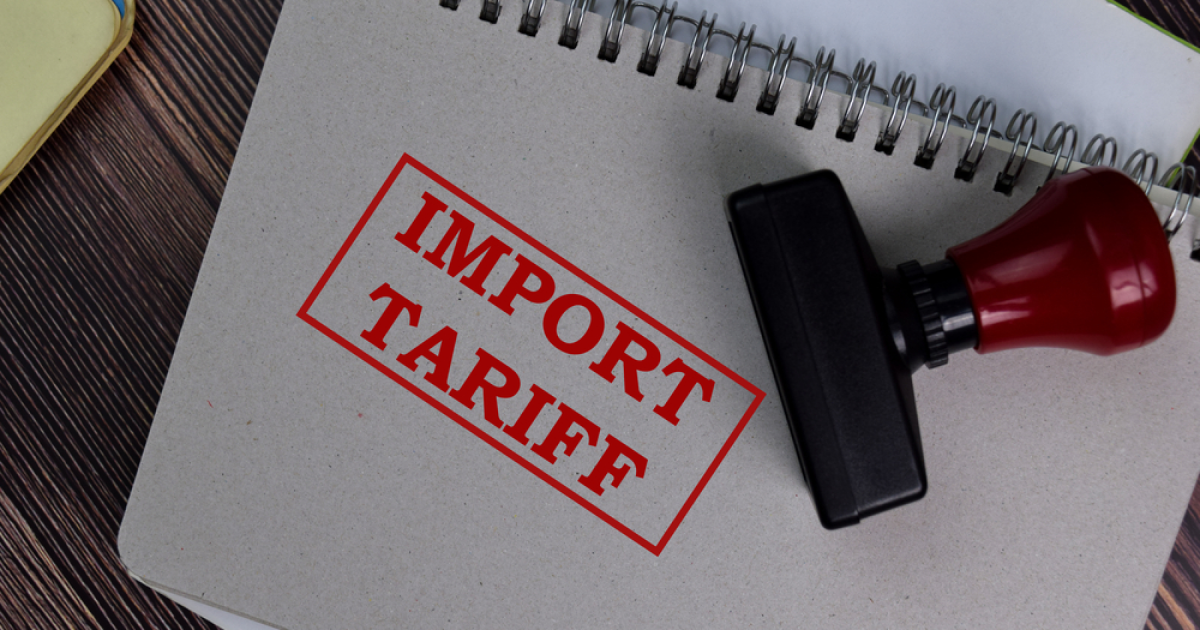 US safeguards
Duty extension challenged by several importers
The US Federal Court of Appeals upheld the imposition of import duties on certain steel products, overturning a lower court decision, Reuters informs about it.
The court decision concerns the import of products such as nails and fasteners. In January 2020, under the Trump administration, they were subject to a 25% customs duty. This was contested by importers Huttig Building Products, Oman Fasteners and PrimeSource Building Products. They stated that Congress had never given the president wide powers in foreign trade to enforce it.
In 2021, the US Court of International Trade lifted the duties on said steel products, saying the White House missed the deadline for their introduction, established by law. But the Court of Appeal's ruling states, that the following decision allowed presidents to raise tariffs depending on unforeseen circumstances to meet their original national security goals.
Donald Trump introduced the new tariffs to close a loophole exploited by importers of steel derivatives and to eliminate a specific form of bypass, District Judge Richard Taranto wrote.
The Biden administration also recently supported tariffs on Section 232.
In 2018, the Trump administration imposed import tariffs of 25% on steel and 10% on aluminum. The United States appealed to section 232 of the 1962 law, which allows the president to restrict imports if doing so threatens national security. Subsequently, US free trade partners, Canada and Mexico, were exempted from these protective measures.
As GMK Center reported earlier, USA is appealing four World Trade Organization (WTO) rulings against tariffs imposed by the United States on steel and aluminum imports from China, Norway, Switzerland and Turkiye. The expert panels the WTO set up in 2018 to settle complaints filed over the tariffs ruled last month that they were inconsistent with various articles of the General Agreement on Tariffs and Trade (GATT). It was also noted that these discrepancies were not justified by the security exceptions provided for in the agreement.
---
---