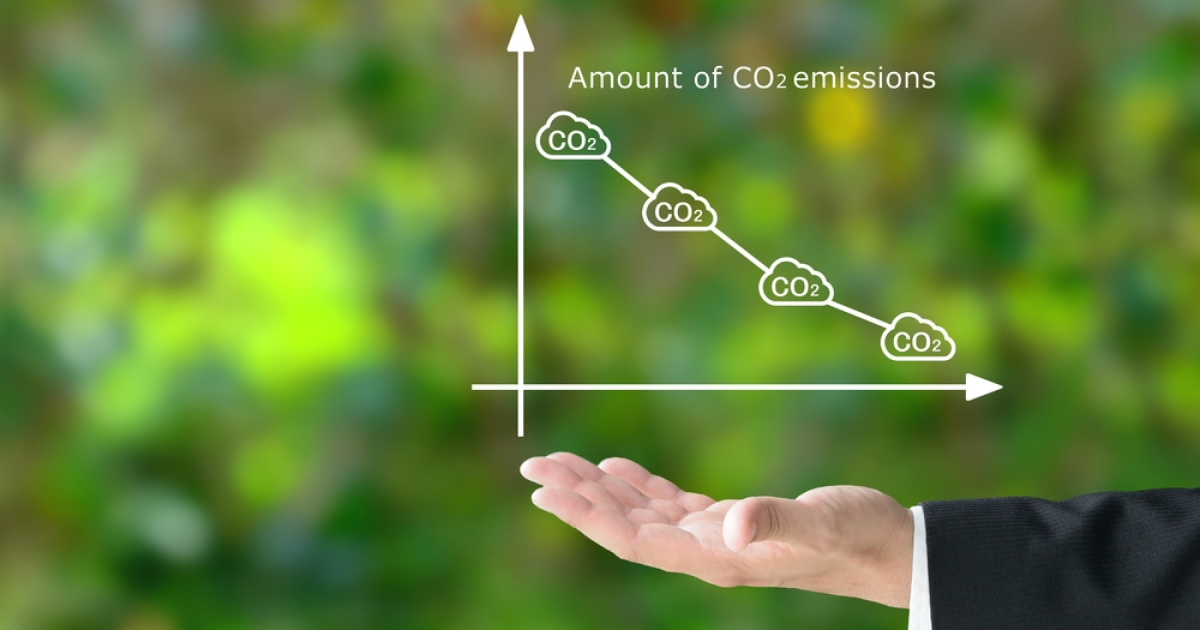 Decarbonization
The country's steel industry has an advantage due to the extensive use of EAF
Turkiye needs to create a carbon market that is compatible with the European Emissions Trading System (EU ETS), believes Kerem Çakır, general manager of Borcelik company, the largest producer of galvanized steel in the country. Eurometal informs about it with the reference to Kallanish.
In his opinion, Turkiye should carefully follow the trend of transition to green products in order to maintain competitiveness in export markets. Kerem Çakır characterizes the country as a natural trade partner of the EU and an important link in the global logistics network of the European Union.
As Kerem Çakır noted, Turkish steel industry already has an advantage because, compared to other countries, most steel production is based on the use of electric arc furnaces (EAF). The result of the implementation of the local ETS will be a fund formed through revenues from the tax on carbon emissions. Its funds must be directed to projects of green transition for the relevant sectors – otherwise companies will not be able to cope with the corresponding financial burden.
The executive proposes several factors that should be mandatory for the country's emissions trading system. In particular, it should be harmonized with the EU ETS and carbon taxes should be set at the same level as in the EU to avoid additional payments under the carbon border adjustment mechanism (CBAM).
As GMK Center reported earlier, in April the European Parliament approved five pieces of legislation from the Fit for 55 package, which aims to reduce greenhouse gas emissions by 55% by 2030 (compared to 1990 levels). Among the approved acts are a carbon border adjustment mechanism (CBAM) and a reform of the emissions trading system (ETS) in the EU. The CBAM will come into effect on October 1, 2023, with a transition period until December 31, 2025. During this period, importers will only be required to submit reports. The implementation of the mechanism will take place in parallel with the gradual abandonment of free allowances in the ETS (2026-2034).
Also, Ukrainian exporters to the EU should keep the finger on the pulse on future details of CBAM implementation as the mechanism is still under development. Estimates of its impact on Ukrainian proudcers vary. In particular, according to the latest estimates of EY analysts in Ukraine, CBAM could potentially cost Ukrainian producers $300 million.
---
---