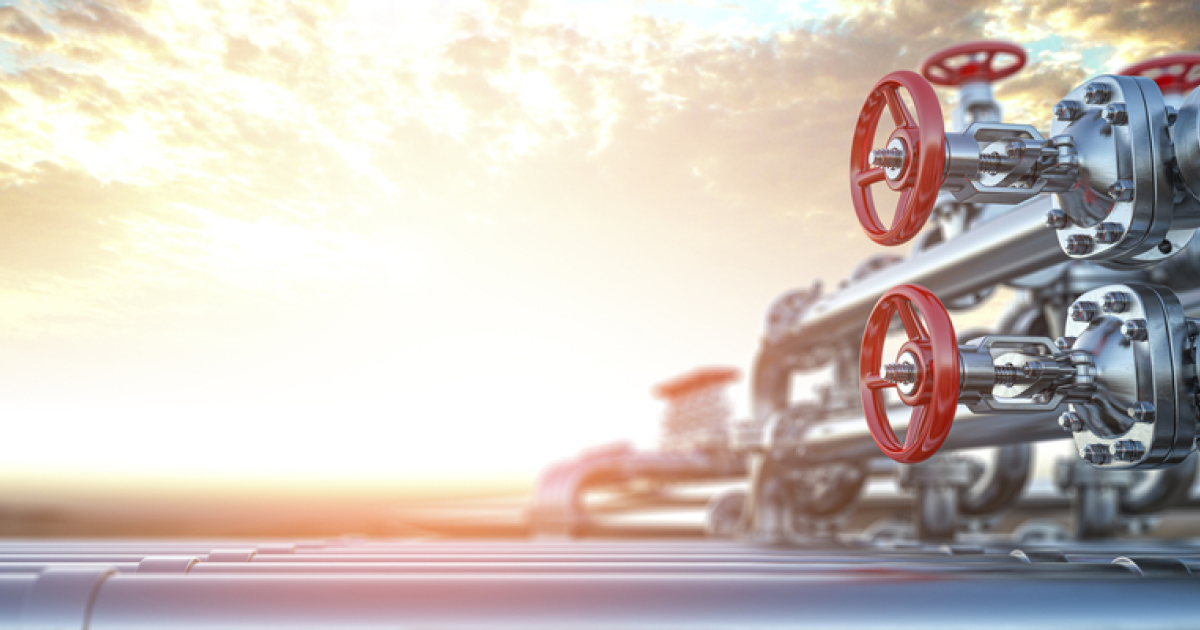 Natural gas
Since the beginning of 2023, the cost of natural gas in the country has decreased three times, reaching a 52.4-63.6% decrease by October 2022
The Turkish Oil Pipeline Corporation (BOTAŞ) in May 2023 left wholesale natural gas prices for large industrial enterprises unchanged compared to the previous month. This is stated in the BOTAŞ press release.
Since the beginning of 2023, the company has reduced gas prices for large industrial consumers and electricity producers three times.
Thus, relative to October 2022, when gas prices in Turkiye reached peak values, the wholesale price of gas for industry as of May 2023 is 52.43-63.63% lower, and for electricity producers – by 51.52%.
As BOTAŞ notes, referring to the HEPI price index, Turkiye currently has the lowest price for natural gas among European countries after Ukraine and Hungary.
As GMK Center reported earlier, at the end of January 2023, BOTAŞ announced that starting from February 1, 2023, it will reduce wholesale prices for natural gas for large industrial enterprises by 13.3-17.2%. After that the price adjustments took place in March and April – by 20.95-26.12% and 20.01%, respectively.
In addition, at the end of 2022, the regulator of the energy market of Turkiye announced about reduction of electricity prices for industrial consumers by 16%. The agency also lowered the maximum price for electricity on the free market from 4.8 thousand liras/MWh to 4.2 thousand liras/MWh. From April 2023 electricity for all Turkish prices for consumers decreased by another 15%.
In September 2022, Turkiye raised prices for electricity and gas for industry by 50%. The regulatory agency linked the rise in electricity prices to the rise in energy prices, especially under the influence of the war in Ukraine. This had a negative impact on local metallurgists and the level of capacity utilization.
Steel production in Turkey according to the results of 2022 decreased by 12.9% compared to 2021 – to 35.1 million tons of TCUD expected to fall production by more than 13%. During the year, metallurgists exported 19.6 million tons of steel, which is 17.7% less year-on-year.
---
---