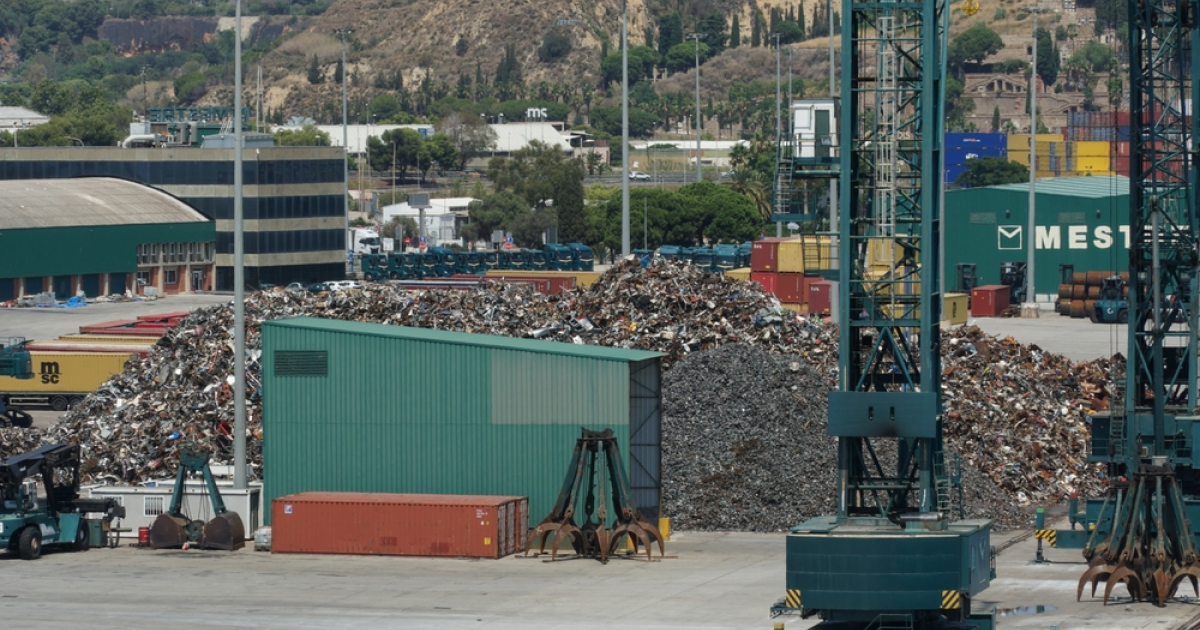 Scrap
During the month, Turkish steelmakers imported 1.36 million tons of raw materials
In January 2023, steel companies of Turkiye increased the import of scrap metal by 8% compared to the previous month – up to 1.36 million tons. SteelMint reports about it with the reference to the Turkish Statistical Institute (TUIK).
Compared to January 2022, in January 2023, Turkish consumers reduced the import of raw materials by 45%.
The largest suppliers of scrap metal to Turkiye in January 2023 were the USA – 245.92 thousand tons, Belgium – 151.18 thousand tons, and the UK – 129.55 thousand tons.
The gradual recovery of scrap imports to Turkiye is caused by the reduction of tariffs for energy resources from the end of 2022 – the beginning of 2023. In particular, at the end of January 2023, BOTAŞ announced that starting February 1, 2023, it will reduce wholesale prices for natural gas for large industrial enterprises by 13.3-17.2% compared to October 2022.
In addition, at the end of 2022, the Turkish energy market regulator announced the reduction of electricity prices for industrial consumers by 16%. The department also lowered the maximum price for electricity on the free market from 4.8 thousand liras/MWh to 4.2 thousand liras/MWh.
From March 1, 2023, the BOTAŞ Oil Pipeline Corporation made an even bigger discount on gas for large industrial enterprises of Turkiye. Wholesale prices decreased by 20.95-26.12% compared to October 2022.
Turkish steelmakers adjust to changes in the market and assess the demand for finished steel, which has suffered significantly since the beginning of the war in Ukraine.
As GMK Center reported earlier, in 2022, Turkiye reduced the import of scrap metal by 16.5% compared to 2021 – to 20.93 million tons. The decrease in the volume of scrap imports into the country is associated with the low workload of local steel plants in the second half of 2022.
Turkiye ranks eighth in the world in terms of steel production. In 2022, Turkish enterprises reduced production of steel by 12.9% compared to 2021 – to 35.1 million tons.
---
---