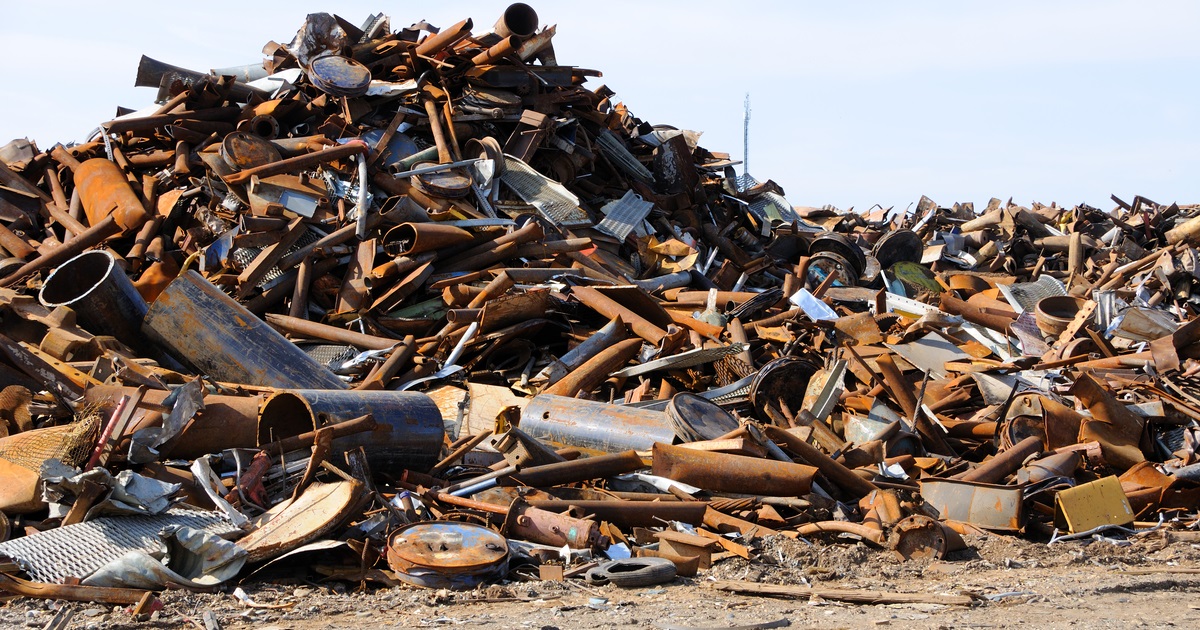 Scrap metal
In 2022, the import of scrap metal decreased by 16.5% on an annual basis
In December 2022, steel companies of Turkiye reduced the import of scrap metal by 4.5% compared to the previous month – to 1.27 million tons. Kallanish reports about it with the reference to the Turkish Statistical Institute (TUIK).
Compared to December 2021, in December 2022 Turkish consumers imported 2 times less scrap metal. In 2022, the volume of imports decreased by 16.5% compared to 2021 – to 20.93 million tons.
The United States delivered the most scrap to Turkiye in December – 284.93 thousand tons, which is 17.5% less compared to the same period in 2021. The UK shipped 133.4 thousand tons of scrap – 2 times less y/y. The Netherlands exported 115.7 thousand tons to Turkiye, which is 399.7 thousand tons less than in December 2021.
The decrease in the volume of scrap imports into the country is associated with the low workload of local steel mills. In mid-August, the factories reported on possible production stoppages due to low demand and high energy costs. Producers cannot raise the prices of their products either in the domestic or in the export markets, due to which the production of steel becomes unprofitable.
Since September 2022, Turkiye raised prices for electricity and gas for the industry by 50%, which will further worsen the situation for local steelmakers. But in late 2022 and early 2023, local energy regulators reported lower gas and electricity prices for industry, which could help improve the situation in the metallurgical industry.
As GMK Center reported earlier, in 2021, Turkiye increased imports of scrap metal by 11.5% compared to 2020 – up to 25.1 million tons. The CIS countries and Ukraine in 2021 exported a total of 2.65 million tons of scrap to Turkish steelmakers, which is 9.7% more on an annual basis.
Turkiye ranks eighth in the world in terms of steel production. In 2022, Turkish enterprises reduced production of steel by 12.9% compared to 2021 – to 35.1 million tons.
---
---