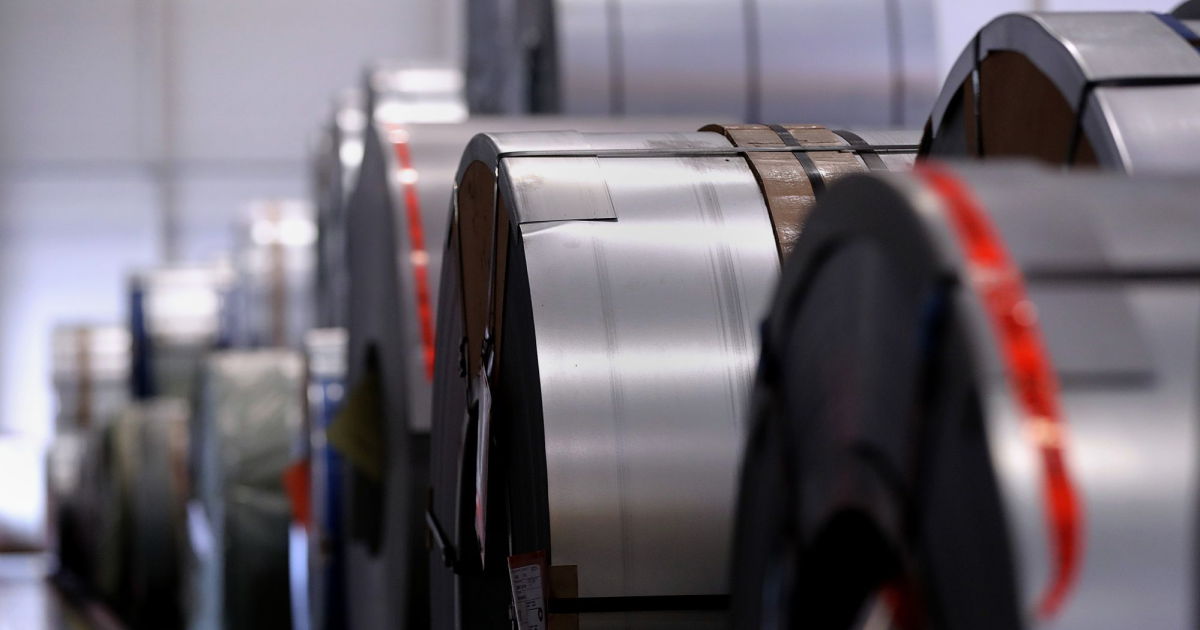 Rolled steel
Import duties on rolled steel increased by an average of 7%
Starting May 1, 2023, Turkiye introduced increased import duties on rolled steel. Tariffs increased by an average of 7%. SteelOrbis reports about it.
Import duties on unalloyed hot-rolled products increased from 9% to 15%, on alloyed hot-rolled coils – from 6% to 14%. Tariffs on imports of flat plates have been increased from 9-15% to 15-20%, while import tariffs on unalloyed cold-rolled coils have increased to 17% compared to the previous 10%.
The import duty on galvanized and painted steel is 20%. The duty on stainless steel cold- and hot-rolled coils remains unchanged.
As GMK Center reported earlier, in January 2023 the country announced about plans to increase import customs tariffs for certain types of flat rolled products. In particular, the import duty on unalloyed hot-rolled coils is increased from 9% to 15%, on alloyed steel coils – from 6% to 13%. The duty on thick-sheet flat rolled products increases from 9-15% to 15-20%. Unalloyed cold-rolled coils were planned to be taxed at 17% instead of 10%. The duties on hot-rolled and cold-rolled stainless steel coils were left unchanged.
The Turkish government expected to implement the increase in import duties on rolled steel on March 1, 2023, but the decision was postponed to April 1 and then to May 1, as the earthquake created additional demand for metal products.
Also, Turkiye in 2022 reduced imports of hot-rolled steel from Ukraine by 80.2% compared to 2021 – to 210.2 thousand tons. In general, last year the country reduced the import of hot-rolled steel by 20.4% compared to 2021. In December, Turkish consumers imported 288.08 thousand tons of such products, which is 15.2% less y/y and by 67.1% less compared to November.
---
---