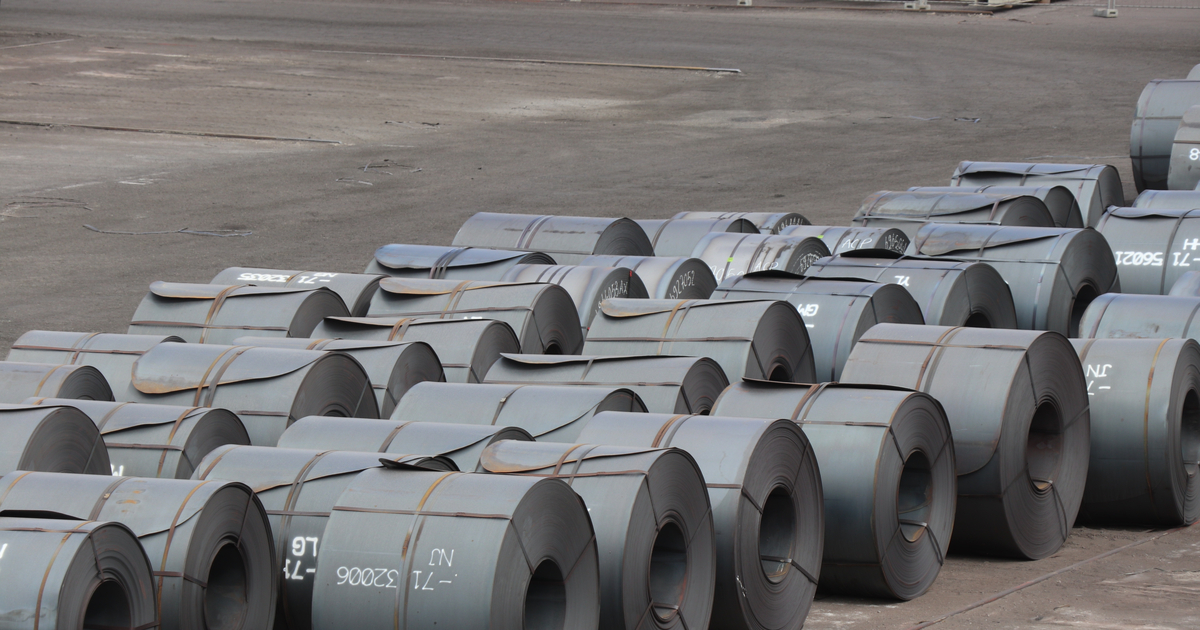 HRC
Market participants are already anticipating a further delay
Türkiye once again postponed the planned increase in import duties on flat products until May 1, 2023. Kallanish reports about it with the reference to the Official Gazette of the country.
It was planned to raise duties from March 2023, but subsequently these measures were postponed for a month due to the earthquakes that occurred in February. A new postponement has now been announced.
At least two large flat steel producers located in the earthquake-affected areas were temporarily incapacitated, while there was a need for container building for those who lost their homes.
The current decision is expected to have a significant impact on the flat steel market in the country, its participants also expect another delay until June 1. The main reason is that producers have fully booked volumes until this time.
Turkish flat steel has recently been uncompetitive in export markets due to high production costs. Kerem Çakir, head of Turkiye's Association of Cold Rolled, Galvanized and Coated Coils (SOGAD), believes that it is more important to help this sector of the industry to increase export opportunities than to increase import duties.
Local producers also expect a reduction in the cost of these products due to a reduction in electricity and gas tariffs from April 1.
After the earthquakes in February, Turkish customers urgently booked large import volumes of flat products, including slabs, hot rolled and cold rolled coil. However, now they have taken the expected position and do not show interest in new foreign supplies.
As GMK Center reported earlier, in January 2023, the country announced the increase of import customs tariffs for certain types of flat products. In particular, the import duty on unalloyed hot-rolled coils increased from 9% to 15%, on alloyed hot-rolled coils – from 6% to 13%. The duty on thick plate flat steel increased from 9-15% to 15-20%. Unalloyed cold-rolled coils will be subject to 17% duty instead of 10%. Duties on hot-rolled and cold-rolled stainless steel coils remained unchanged.
---
---