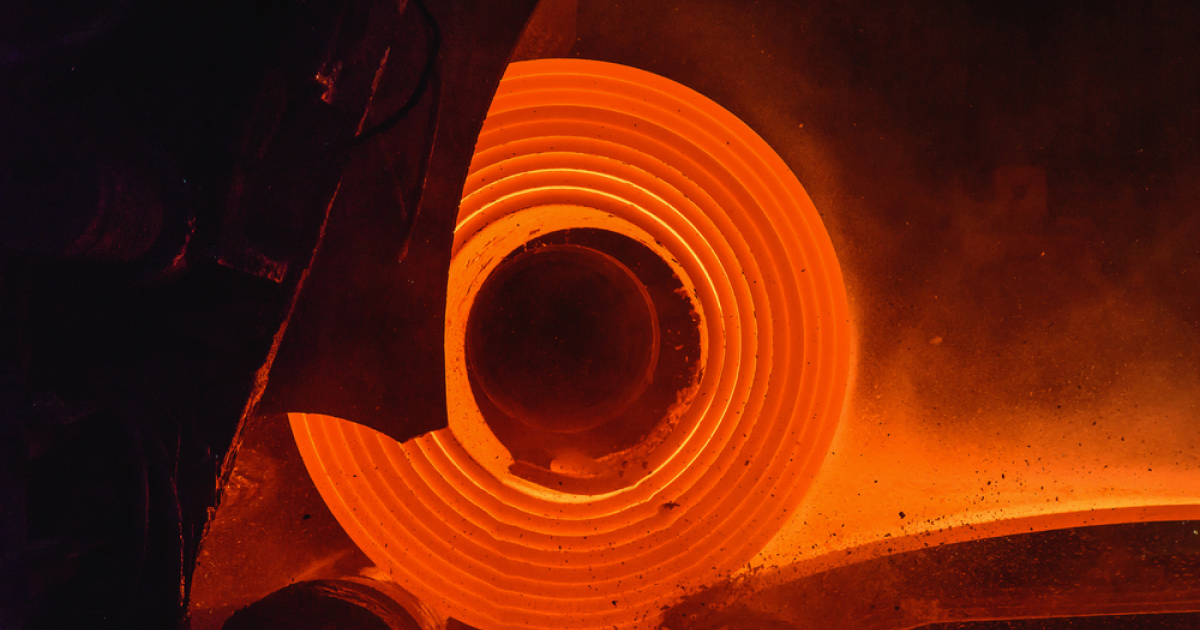 Steel production
Lower energy prices should help steel producers
Turkish steel products may become more competitive on the world market in the second half of this year. It is said by Fuat Tosiali, President of the Mediterranean Association of exporters of ferrous and non-ferrous metals (ADMİB), reports S&P Global.
According to him, this should be facilitated by the recent decrease in energy prices in the country, which will reduce the costs of steel producers.
Turkiye's steelmakers struggled to compete in export markets last year due to high energy costs. However, in the second half of 2023, Turkiye has a chance to increase the volume of steel exports. However, the second quarter figures may remain weak due to low demand in the global market. According to Fuat Tosyali, Turkish steel producers in the first quarter were not even able to choose EU quotas for some items. Currently, in addition to low demand, the country's steelmakers are being pressured by lower supply prices from Asian suppliers in export markets.
In 2022, energy prices in the country rose sharply. According to the Turkish Steel Producers Association, this has caused the share of electricity and gas costs in Turkish steel industry to rise to 28% of total production costs, compared to 8% in 2021.
As GMK Center reported earlier, from April 1, 2023, the government of the country lowered wholesale prices for natural gas for industrial consumers by 20%. This is the third consecutive decrease in gas prices in the country this year. In February, gas for industry became cheaper by 13-17%, and in March – by 21-26%. In addition, electricity prices for all consumers have been reduced by 15% since April 1.
In February 2023, the steelmakers of the country reduced production of steel by 19.2% compared to January 2023 – to 2.104 million tons. This is evidenced by data from the World Steel Association. Compared to February 2022, Turkish steelmakers reduced steel production by 28.9% in February 2023.
Steel production in Turkiye in 2022 decreased by 12.9% compared to 2021 – to 35.1 million tons. TCUD expected a fall in production by more than 13%. During the year, steelmakers exported 19.6 million tons of steel, which is 17.7% less year-on-year.
---
---