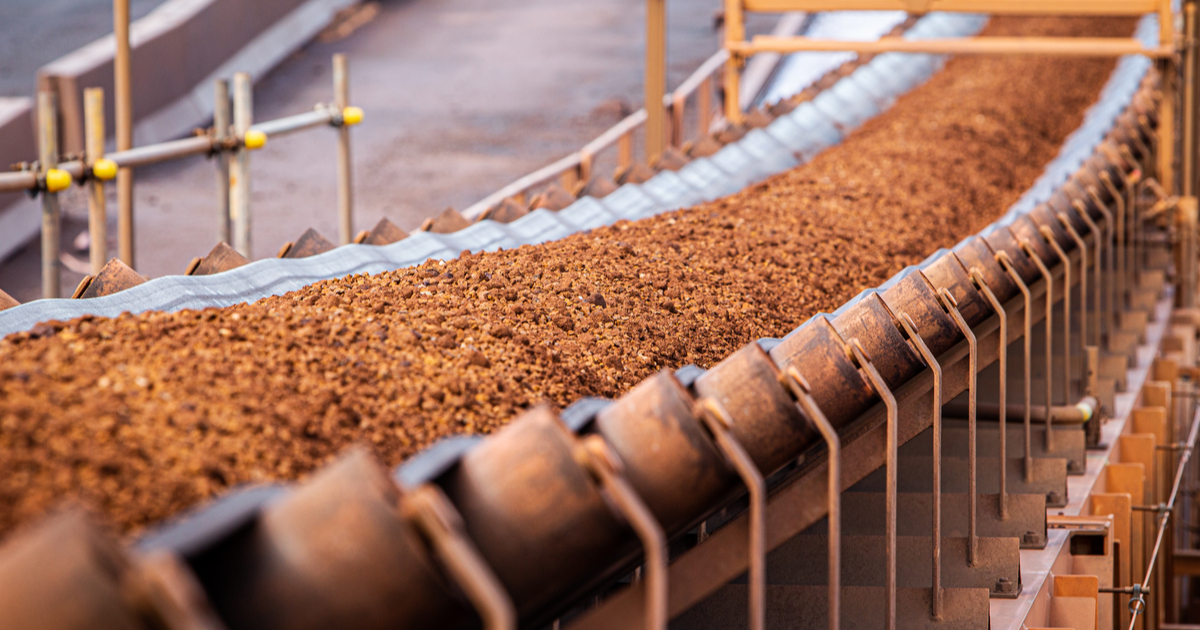 Iron ore
The annual capacity of the enterprise will be 500,000 tons of iron ore concentrate
The Algerian steel producer Tosyali Algeria, a subsidiary of the Turkish Tosyali Holding, plans to invest $120-150 million in the construction of a mining and processing plant. SteelOrbis informs about it.
Tosyali Algeria signed the relevant memorandum of understanding with the Algerian national steel company Feraal. Iron ore will be supplied from the Gara-Dzhebilet deposit.
It is planned that the annual production capacity of the joint venture will be 500,000 tons of iron ore concentrate, and they intend to put it into operation in less than two years. With the help of this project, the companies aim to increase local production and reduce dependence on the import of iron ore. According to local media, the new production unit will allow Tosyali Algeria to save more than $60 million per year.
Thanks to the new mining, Tosyali Algeria is expected to double its annual iron ore consumption in production to 8 million tons. The long-term goal is to reach 80% of the use of local iron ore in steel production.
As GMK Center reported earlier, Fitch Solutions reviewed price forecast for iron ore upward from $110/t in the previous forecast to $125/t. he forecast was improved amid market optimism regarding the recovery of the Chinese economy. At the same time, Fitch expects iron ore supply to grow by 3.1% by 2028. New facilities will be opened in Australia, Brazil and Africa.
According to Kallanish forecasts, iron ore prices by the end of 2023 will fall to $90/t, and the tension on the raw material market will decrease in the second half of 2023. The main reason for the drop in prices will be the growth of raw material stocks due to the recovery of supplies from Brazil, India and, possibly, the Russian Federation and Ukraine. At the same time, the consumption of iron ore will be at a lower level than the supply.
---
---