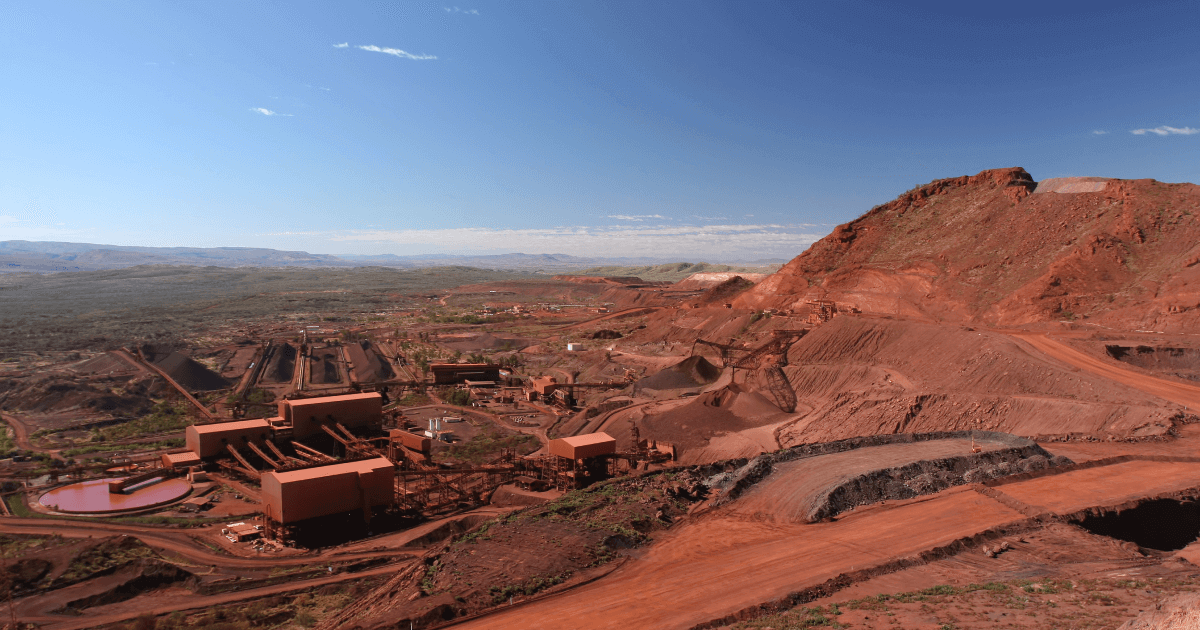 Fortescue
As the agency expects, iron ore quotations in the current year will be $125/t
Fitch Solutions, a member of the international credit rating agency Fitch, revised its forecast for iron ore prices upward from $110/t in the previous forecast to $125/t. SteelOrbis reports about it with the reference to Fitch's quarterly report.
The forecast was improved amid market optimism regarding the recovery of the Chinese economy.
"The easing of the policy of zero disease control for the coronavirus and reforms of the real estate sector in China will support iron ore prices in the short term," the agency notes.
At the same time, Fitch expects iron ore supply to grow by 3.1% by 2028. New facilities will be opened in Australia, Brazil and Africa.
In the long term, the agency forecasts a decline in iron ore prices to $50/t by 2028 due to a slowdown in supply and demand growth.
As GMK Center reported earlier, as of April 7, 2023, September iron ore futures, the most traded on the Dalian Commodity Exchange, fell by 12.4% compared to March 31 – to 796 yuan/t ($115.72/t).
Iron ore quotations fall under pressure from expected supply growth and weak apparent demand. In addition, the market is affected by low demand for steel and fears of government intervention regarding the regulation of price levels for raw materials.
According to Kallanish forecasts, iron ore prices by the end of 2023 will fall to $90/t, and the tension on the raw material market will decrease in the second half of 2023. The main reason for the drop in prices will be the growth of raw material stocks due to the recovery of supplies from Brazil, India and, possibly, the Russian Federation and Ukraine. At the same time, the consumption of iron ore will be at a lower level than the supply.
---
---