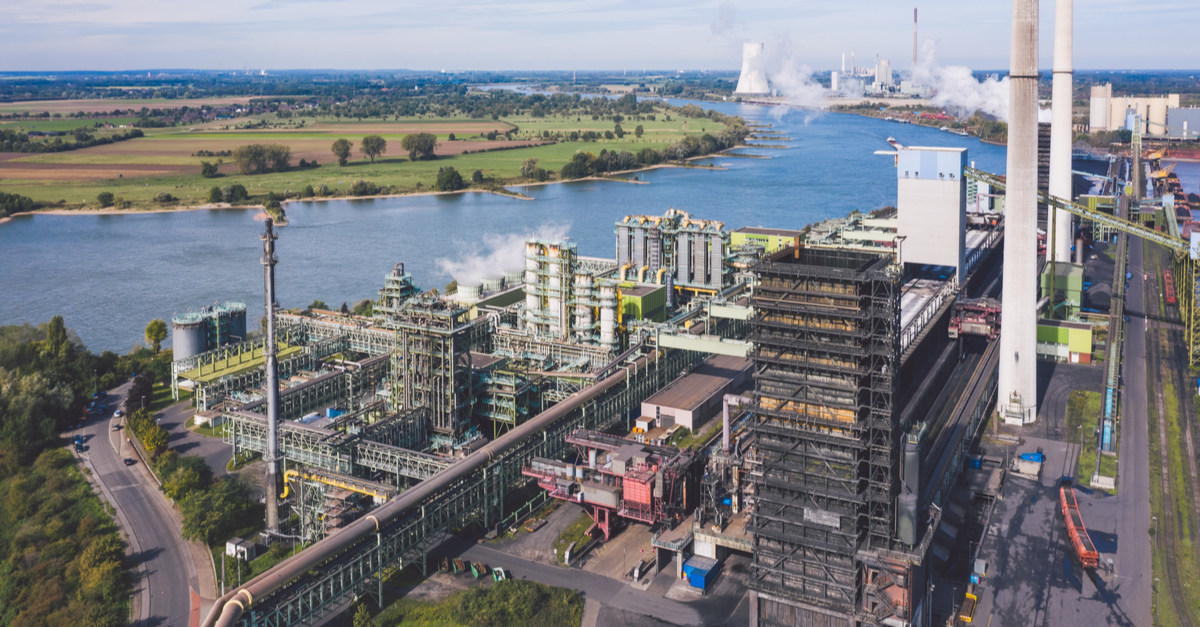 The iron direct reduction plant to be launched in 2026
ThyssenKruppSteel Europe and the German producer of household appliances Miele Group have signed a memorandum of understanding on the supply of green steel from the iron direct reduction plant in Duisburg. The enterprise to be launched in 2026, reports the Thyssenkrupp website.
ThyssenKrupp will supply its patented Bluemint steel for the home appliance producer. In the following years, the volume of purchases will gradually increase. By 2030, Miele and Thyssenkrupp plan to switch 100% to Bluemint.
By 2030, the German producer of household appliances aims to reduce carbon emissions from its devices at the stage of use (Scope 3) by another 15% compared to 2019. Miele has already signed similar agreements for the supply of low-carbon steel with Germany's Salzgitter AG (in 2021) and Sweden's H2 Green Steel (in May 2022).
In addition, it is planned that steel production at ThyssenKrupp Steel Europe will become completely environmentally neutral by 2045. A decisive step in this direction will be the construction of iron direct reduction plants based on hydrogen in combination with innovative smelting plants.
As GMK Center reported earlier, ThyssenKrupp invests €2 billion in the construction of a plant for the production of green steel at the enterprise in Duisburg. The annual capacity of the future DRI unit will be about 2.5 million tons of high-quality steel with high-quality steel, produced with low carbon emission. Production is planned to increase to 5 million tons by 2030.
As GMK Center wrote before, POSCO has announced plans to invest $14 billion to reduce carbon emissions. The company plans to build two electric arc furnaces (EAFs), at its plants in Gwangyang and Pohang. They are planned to be launched in 2025 and 2027, respectively. EAFs will replace blast furnaces (BFs) that will be shut down.
---
---