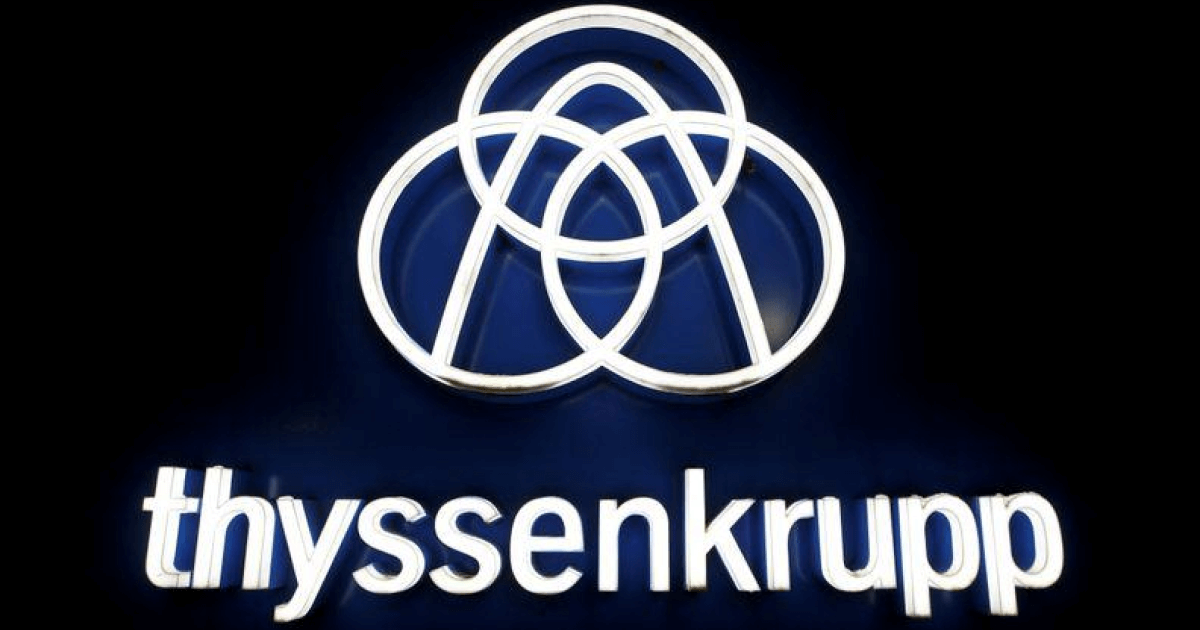 The furnace capacity is 300 slabs per day
Germany's leading steel producer ThyssenKrupp Steel has completed the construction of a new modern rolling mill №2 at its Duisburg plant. SteelOrbis reports about it.
The furnace capacity is about 300 slabs per day. The most important advantage of the new unit is the further improvement of the premium sheet's surface quality, which is mainly intended for the automotive industry. The exact amount of investment in this project is not known, it is about an average two-digit million range.
The new installation was installed by Tenova LOI Thermprocess, a leader in heat treatment technology. Christian Schrade, CEO of this company, noted that the commissioning of the new furnace thanks to the heating technology allows the use of factory production of mixed gas. This already reduces carbon emissions by more than 20% compared to using natural gas. The burners can already operate on approximately 60% hydrogen, they can be converted to 100% hydrogen in a few steps, resulting in no CO2 emissions.
The project was implemented within the framework of the company's Steel Strategy 20-30.
As GMK Center reported earlier, German steelmaker Salzgitter Group and electrolysis producer Sunfire have completed the EU-funded Green Industrial Hydrogen (GrlnHy2.0) project. Almost 100 tons of gaseous hydrogen have already been used in annealing processes and in galvanizing plants for steel processing.
---
---