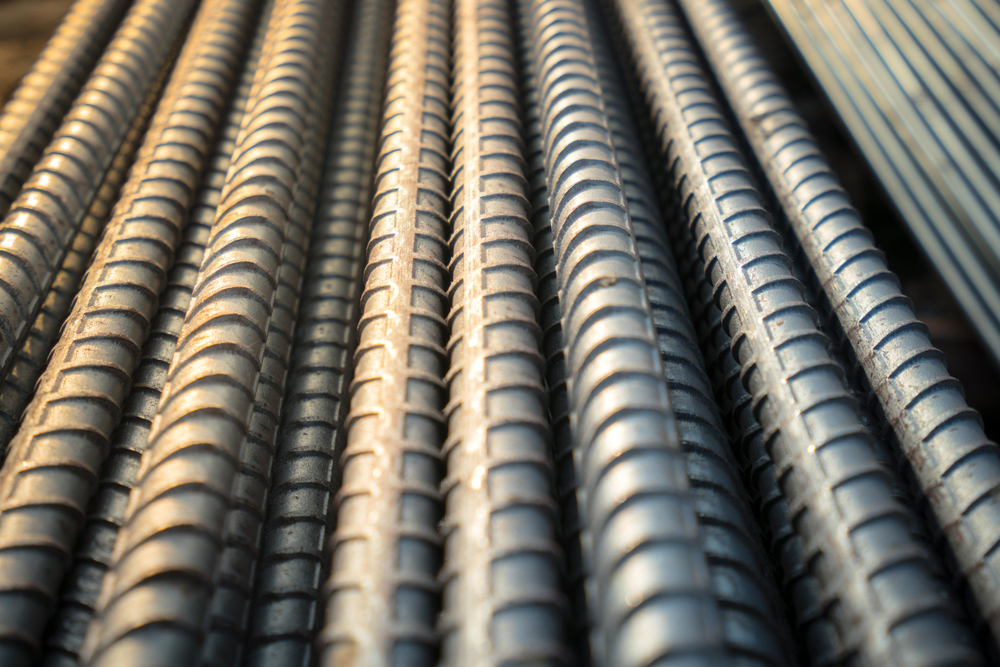 Rebar
The growth of the segment, in particular, will be facilitated by the expansion of capacities
By 2030, the volume of the global market for long products may reach more than $1 trillion, and the average annual growth rate during this period will be 3.8%. This is stated in the report ResearchAndMarkets, informs GlobeNewswire.
The growth of the segment on a global scale will be supported by various strategies, in particular, the development of new products and the expansion of capacities by large producers. Now, according to the report, top players include ArcelorMittal, Emirates Steel Arkan and Emirates Rebar Limited. In general, the market is characterized by high competition.
One of the leading markets in the segment of long products is the Asia-Pacific region. Its growth is primarily associated with China, which is the largest producer and consumer of this steel product. Other major markets include Japan, South Korea, India and Southeast Asian countries.
In recent years, the study notes, the Asia-Pacific region has faced challenges due to a global glut of raw materials, increased competition from other steel-producing countries, and the impact of the COVID-19 pandemic on the economy. However, it is characterized by an increase in population and an increase in the need for housing (China, India), which will lead to an increase in the number of housing projects and construction activity, and, in turn, demand for long products.
As GMK Center reported earlier, according to the May forecasts of the International Association of Rebar Producers and Exporters (IREPAS), in the current year the unfavorable situation in the construction sector at the global level and fiscal constraints will not support the price of long products. Regions where there is potential for a significant increase in demand are expected to show this growth no earlier than 2024. At the same time, consumption in large economies is affected by macroeconomic conditions.
---
---