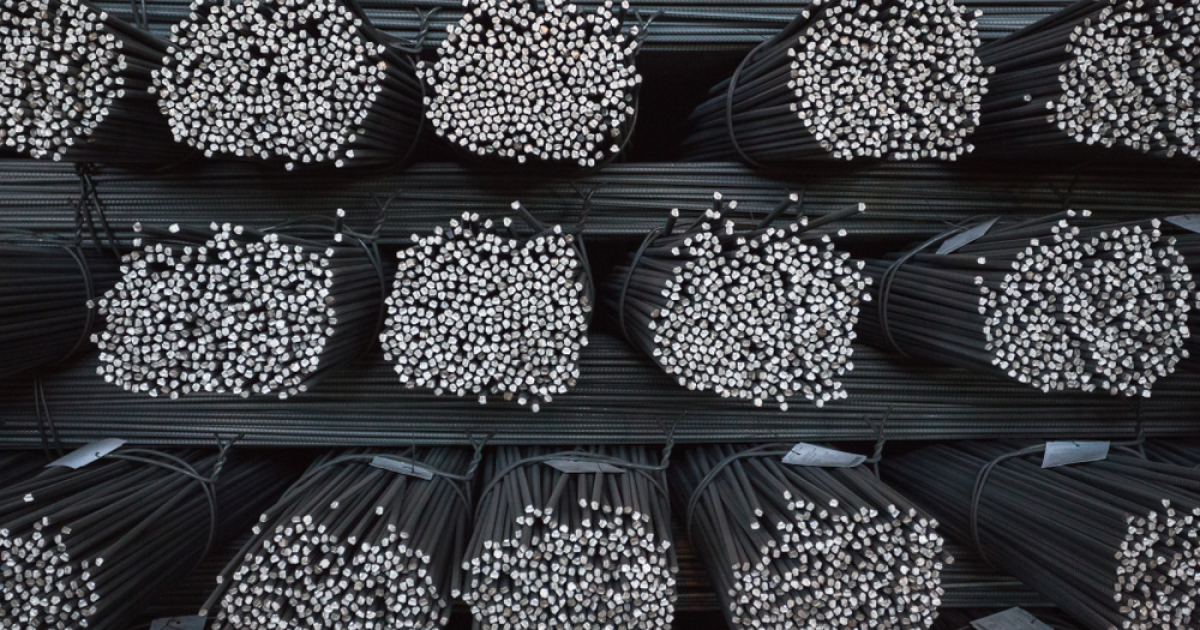 Rebar
Consumption in large economies is influenced by macroeconomic conditions
The unfavorable situation in the construction sector at the global level and fiscal obstacles will not allow to support the prices of graded rolled products in the current year. This was discussed at the meeting of the International Association of rebar producers and exporters (IREPAS), informs Argus.Media.
Regions with the potential for a significant increase in demand are likely to show this growth no earlier than 2024. At the same time, consumption in countries with large economies is affected by macroeconomic conditions.
According to Ahmed Ezza, chairman of Egyptian steelmaker Ezz Industries, rebar consumption in North Africa and the GCC is likely to remain flat in 2023. It has the potential to continue growing rapidly in 2024 or 2025. In particular, Egypt in the long term can consume approximately 3-4 million tons of rebar per year, provided that the government's restrictions on private construction, introduced to protect agricultural land, are lifted.
Demand for long rolled steel in the European construction sector is forecast to remain subdued until the end of 2023 due to high energy prices and interest rates. Although it will be stimulated by infrastructure projects in north-western Europe, the private housing sector is weak. According to Ahmed Ezza, rebar producers in Southern Europe are operating at around 60% capacity and are still struggling for orders.
The forecast for the rebar demand in the USA for 2023 is also ambiguous. Construction projects in the country are slowing down due to a lack of funding. The industry has been affected by the bankruptcy of several medium-sized US banks over the past few months – most projects are financed by these, and not by large financial institutions. Also, with new capacity coming on line, any additional demand in the States could be met through domestic production over the next few years.
Demand for steel in China may have passed its historic peak after being hit hard by quarantine restrictions in recent years, noted Frank Zhong, deputy director-general of Worldsteel. A significant drop in real estate investment since the beginning of 2022 has affected the total volume of investment in construction, although financing of infrastructure projects has increased.
As GMK Center reported earlier, in the middle of April the global prices for rebar continued to decrease under the influence of low demand. Turkish producers have not yet been able to compete in export markets, the Chinese market has weakened, in the United States there are growing risks of a decrease in purchases of these products by the construction sector amid macroeconomic problems.
---
---