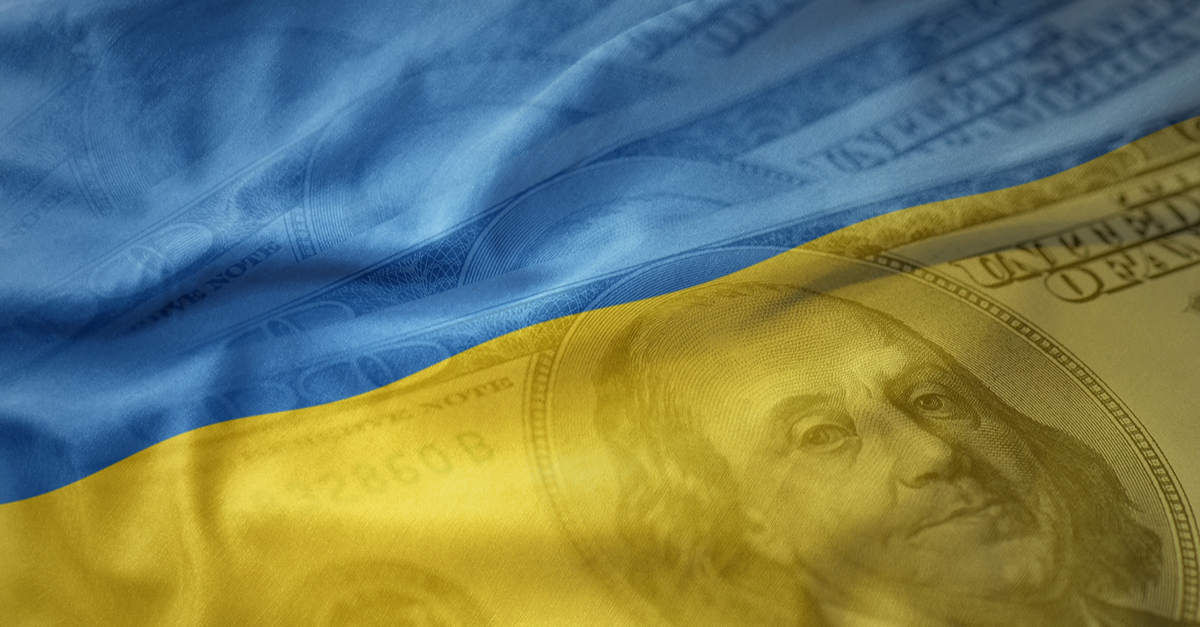 The U.S. – Ukraine Trade and Investment Council will consider mutual trade tariff exclusions
On November 1, the U.S. – Ukraine Trade and Investment Council will consider abolition of the duty on Ukrainian steel products imported by the U.S.
This was reported by Interfax-Ukraine with reference to the statement made by Taras Kachka, Deputy Minister of Economy and Trade Representative of Ukraine in the U.S., during his press conference in Kyiv.
The Council will consider in general matters relating to tariff and non-tariff barriers to trade between the two countries as well as cooperation in the area of digital services.
"The meeting will last the whole day, we are going to discuss various matters, including possible additional tariff exclusions, especially in terms of the recent measures under Section 232 in the steel industry. We will discuss country-specific, anti-dumping and other measures," said Mr Kachka.
As reported earlier, on 8 March 2018, the U.S. imposed a 25% import duty on all kinds of steel products within the framework of the investigation on threat to national security (Section 232).
However, the U.S. President Donald Trump has recently abolished import duties on certain items from Ukraine.
---
---