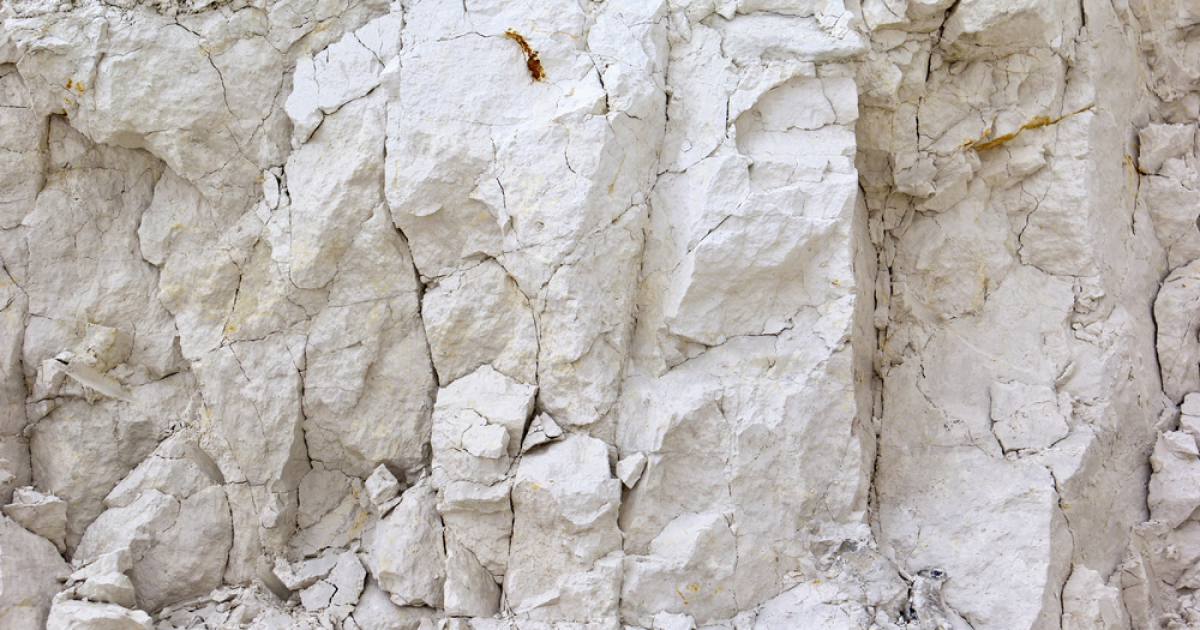 Limestone industry
In April 2023, deliveries increased by 13% compared to March
In January-April 2023, the limestone industry of Ukraine reduced the supply of limestone by railway by 54% compared to the same period in 2021 – to 836 thousand tons. This is stated in the press release of the Ukrainian Lime Industry Association (ULIA).
In April 2023, 306,000 tons of limestone were delivered, which is 50% more compared to April 2022 and 13% more than the previous month.
The main consumers of limestone by rail, as well as in the market as a whole, remain enterprises of the steel complex, some of which are currently not working, damaged, destroyed or under occupation. In the first four months of 2023, the decline in the consumption of limestone by the railway from the steel industry was 61% y/y.
As GMK Center reported earlier, supply of limestone by railway in January-April have decreased by 31% y/y. Enterprises of the steel sector remained the main consumers. Zaporizhstal in January-April 2023 increased the consumption of limestone by the railway by 61% y/y, Kametstal – by 67% y/y. In this period, the Eastern Mining and Processing Plant increased its consumption by 6 times compared to January-April 2022.
In 2022, Ukraine's limestone market fell by 58% compared to 2021. The key reason for the decline is Russia's aggression and full-scale war. Lime production decreased by 61% y/y last year. The consumption of the product has also decreased significantly, in particular, supply by railway – by 56% y/y, and import – by 70% y/y.
---
---