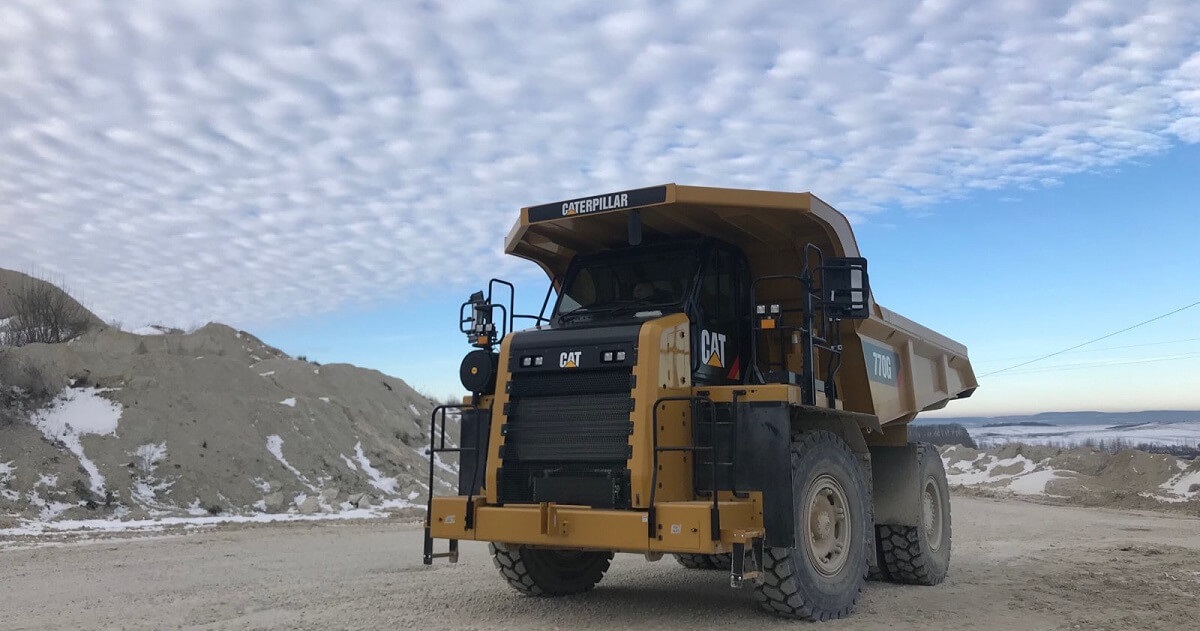 Limestone industry
Limestone production decreased by 61% y/y over the past year
In 2022, the limestone industry of Ukraine reduced the supply of limestone by railway by 56% compared to 2021. Ukrainian Association of the Limestone Industry (UALI) informs about it.
"The main consumers of limestone by railway, as well as in the market as a whole, are enterprises of the steel complex. A significant share is also owned by enterprises of the chemical industry and the construction industry," the association notes.
In general, the limestone market of Ukraine in 2022 fell by 58% compared to 2021. The key reason for the decline is Russia's aggression and full-scale war.
"In 2021, the limestone market increased by 2% compared to the previous year – up to 2.84 million tons. The prerequisite, first of all, was the revitalization of the steel industry. Moderate growth was expected in the following years, interrupted by the war with Russia. The consequence of the military actions is a deep crisis in the limestone market, both at the level of key producers and consumers, who have either completely stopped production/consumption, or significantly reduced them," says the UALI.
Limestone production for 2022 decreased by 61% y/y. The consumption of the product also decreased significantly, in particular, the supply by rail – by 56% y/y, and imports – by 70% y/y.
As GMK Center reported earlier, in the first half of 2022, Ukraine reduced the import of limestone by 81% compared to the same period in 2021 – to 130,000 tons. Steel industry remains the largest consumer of limestone products in the country. Its share is 72% of the market.
The share of Metinvest and Arcelor Mittal Kryvyi Rih in the import of limestone increased in 6 months – up to 43% and 22%, respectively. At the same time, in quantitative terms, the imports of Metinvest decreased by 80%, and ArcelorMittal Kryvyi Rih – by 94%. The share of Ukrspetsvapno group in imports decreased to 8%, while imports in quantitative terms decreased by 94%.
Also, in April 2022, the Cabinet of Ministers added limestone to the list of critical imports. In addition, dolomite, and other stones, which contain limestone, have been added to the list.
---
---