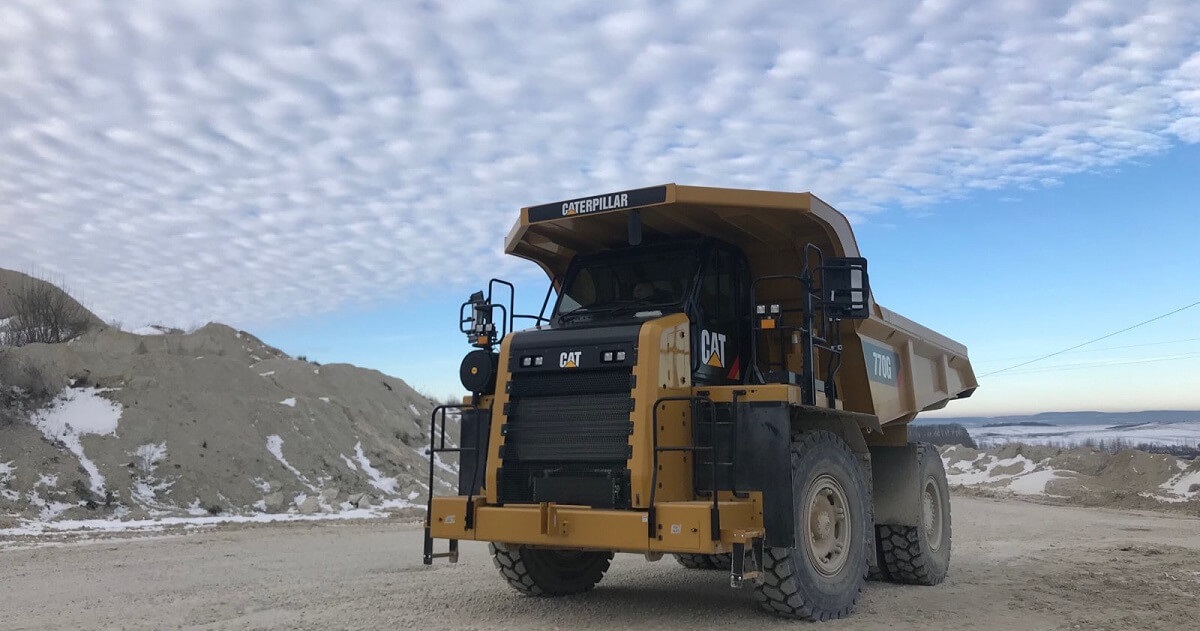 (с) (с) karyer.in.ua
As a result of the war, almost half of the supplies were imported from Turkey
In January-June 2022, Ukraine reduced the import of limestone by 81% compared to the same period in 2021 – to 130,000 tons. The press service of the Ukrainian Limestone Industry Association (ULIA) reported about it.
Except for limestone, in the first half of the year there was a significant decline in import supplies of all products' types: dolomite (-44%), mine powder (-70%), dolomite mine powder (-86%).
The association reports that as a result of the war, the share of the Russian Federation decreased to 29%, instead, almost half of the supplies were imported from Turkey (49%), and 20% of the supplies came from Moldova. At the same time, in quantitative terms, all deliveries decreased by 81%.
In January-June 2022, the majority was dolomite supplies (56%).
Steel industry remains the largest consumer of limestone products in the country. Its share is 72% of the market.
The share of Metinvest and Arcelor Mittal Kryvyi Rih in the import of limestone increased in 6 months – up to 43% and 22%, respectively. At the same time, in quantitative terms, the imports of Metinvest decreased by 80%, and ArcelorMittal Kryvyi Rih – by 94%. The share of Ukrspetsvapno group in imports decreased to 8%, while imports in quantitative terms decreased by 94%.
Earlier, GMK Center reported, that in April the Cabinet of Ministers added limestone to the list of critical imports. In addition, dolomite, and other stones, which contain limestone, have been added to the list.
In January-September 2021, Ukraine increased limestone import by 24% compared to the same period of 2020 – up to 936,000 tons. At the same time, in the nine months of 2021, domestic enterprises increased limestone production by 11% compared to January–September of the previous year – up to 11 million tons. The three leaders of the industry accounted for 68% of the total volume of production: Novotroitske mine management – 30%, Ternopil quarry – 21%, GDP – 18%.
Ukraine in 2020 remained limestone production at the level of 2019 – 13.3 million tons. The consumption of limestone in steel industry also remained at the level of 2019.
---
---