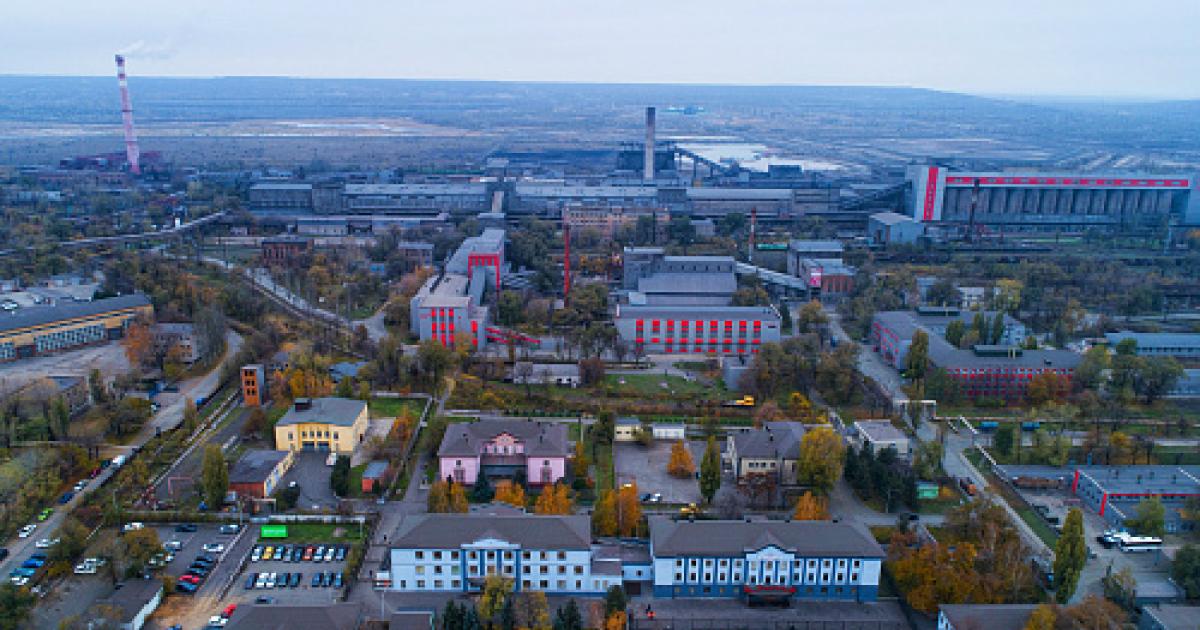 The operational business plan for November will be 173,000 tons of iron ore concentrate
The Southern Mining and Processing Plant (Southern GOK) will resume production on November 7, 2022, after a 4-month shutdown. This is stated in the press release on the company's website.
The operational business plan for November will be 173,000 tons of iron ore concentrate. Commercial products will be sent to the steel enterprises Kametstal and Zaporizhstal.
The planned volume of production is distributed between two ore beneficiation factories of the plant, which will work 24/7. In general, 4 technological sections are resuming work.
The production process will begin in the quarry of the Southern GOK. Miners plan to extract and send 398,000 tons of iron ore for processing. Raw materials will be transported by rail.
With a reduced load, production also begins in the railway transport department, the crushing and transport complex, and the slurry systems workshop. The personnel of the units are partially out of work, depending on the need. Auxiliary workshops of the enterprise will also work.
The production plan at the plant in 2022 is 13.4% compared to the plan for November last year.
"The reason for the decrease in volumes is a number of objective factors. First of all, the impossibility of shipping goods by sea from the ports of Odesa. The reduction in production is also affected by the shortage of electricity, which has arisen since the beginning of October," writes Southern GOK.
At the end of June 2022, Metinvest announced the suspension of operations at the Southern, Ingulets and Northern mining and processing plants. Southern, Ingulets will be suspended from July 1st, and Nothern – from mid-July.
The company explains this decision through challenging logistics, high costs of steel production and external factors, namely significant drop in iron and steel prices and reduction in demand for raw materials.
According to the CEO of Metinvest Group Yuriy Ryzhenkov, now the company's enterprises are operating at the level of 30-50% of the company's pre-war capacities due to logistical problems.
Southern Mining and Processing Plant – one of the main producers of iron ore in Ukraine. It specializes in the mining and beneficiation of iron-poor quartzite to obtain iron ore concentrate (67.7% iron). Production capacity of the plant: 29 million tons of iron ore and 11 million tons of concentrate per year. Southern GOK belongs to Metinvest group and Lanebrook Ltd.
In 2021, the Southern GOK increased output of iron ore concentrate by 5.5% compared to 2020 – to 13.5 million tons. The production rate is the highest in the last 30 years.
---
---