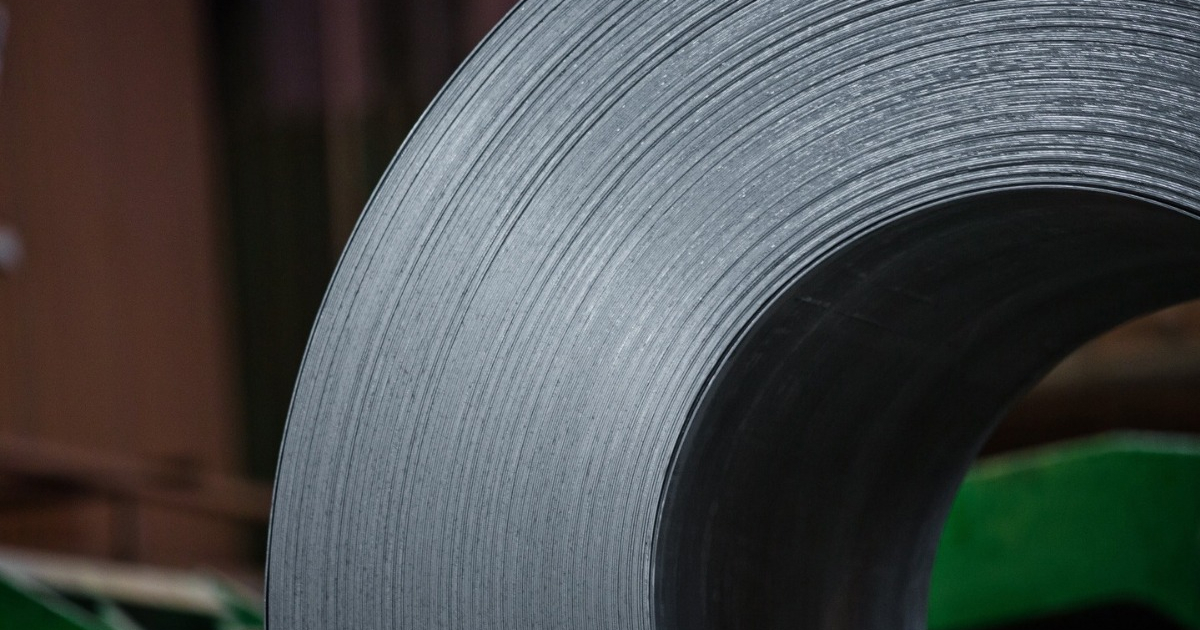 Rolled steel
Such results are difficult to achieve due to logistics, as the Black Sea ports are not available for the export of iron ore, steel and coal
Currently, Metinvest Group is operating at the level of 30-50% of the company's pre-war capacities due to logistical problems. Yuriy Ryzhenkov, CEO of Metinvest, informs about it in the Money Talks podcast of The Economist's British edition, Metinvest.Media reports.
"Even such indicators are difficult to achieve due to logistics, since Black Sea ports are not available for Ukraine to export iron ore, steel and coal. We are forced to deliver goods by land routes, and their capacity, unfortunately, is either insufficient for significant deliveries or very expensive for some of the goods we deliver," he commented.
According to Yuriy Ryzhenkov, most of the plants controlled by the company were not affected by the war, so it will take several months to restore their production to the pre-war level.
"If we talk about the factories located in the occupied territory of Mariupol, such as Azovstal and Ilyich Iron and Steel Works, we have to see what damage they suffered during the bombings. I suspect that the damage there was significant, and it will take us some time before we can resume pre-war production," added the company's CEO.
Since the beginning of the war, the company has been actively helping the military, the army, Ukraine and Ukrainians. During this time, the amount of help from Metinvest reached more than UAH 2 billion. Including, UAH 1.3 billion was allocated for the needs of the Armed Forces of Ukraine.
In addition, with the beginning of the invasion, all company's enterprises began to produce materials for military purposes, including barbed wire, fences, concrete blocks or anti-tank hedgehogs. The production of armor steel for bulletproof vests has also been established.
During the 8 months of the war, Metinvest Group provided defenders with:
more than 150,000 body armors;
21 thousand hard hats and helmets;
almost 1.75 thousand thermal imagers;
76 thousand anti-tank hedgehogs;
268 cars and ambulances;
25 steel mobile shelters.
As GMK Center reported earlier, previously 16 enterprises of the Metinvest Group, in particular, Azovstal and Ilyich Iron and Steel Works of Mariupol, filed lawsuits with the European Court of Human Rights (ECHR) against Russia for the damage caused by the Russian Federation to the property and ownership of the Group in Mariupol and other territories of Ukraine from 24 February. In addition, more than 10 Group companies will file similar lawsuits by the end of 2022.
---
---