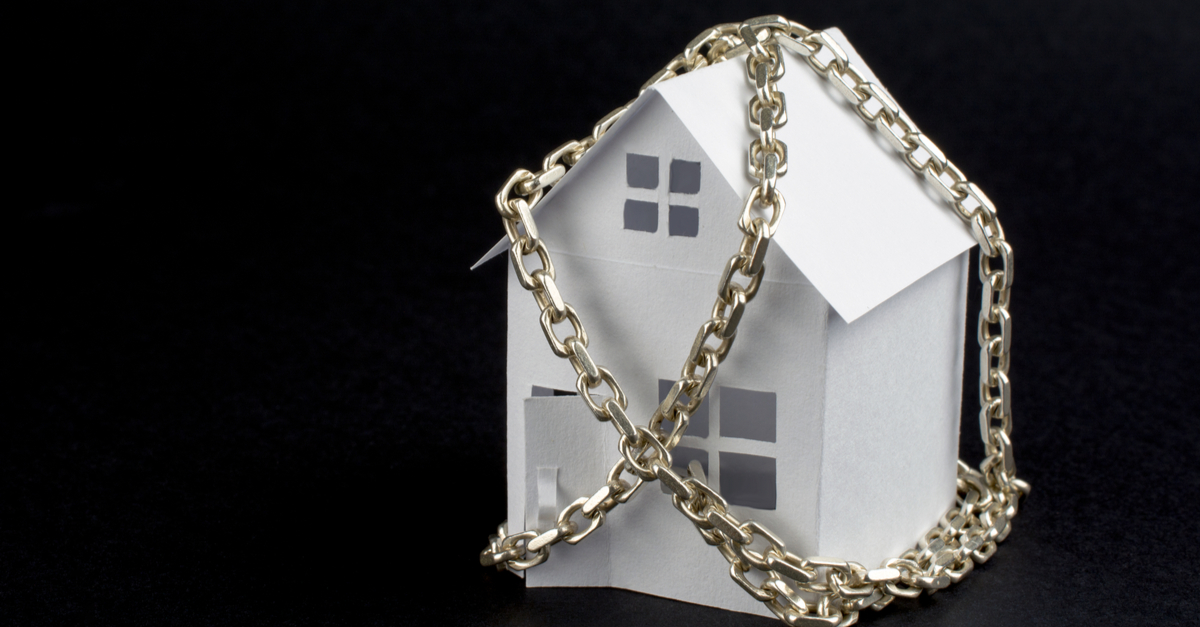 (с) shutterstock.com
The decision to confiscate Russian property will be made by the National Security and Defense Council on the proposal of the Cabinet of Ministers
The President of Ukraine Volodymyr Zelensky signed the bill 2116-IX on the compulsory seizure of objects of property right of the Russian Federation and its residents. This is stated in the message on the parliament's website.
The law defines legal fundamentals for the compulsory seizure of objects of property rights of the Russian Federation according to social necessity (including in cases of military needs) as the state, which launched a full-scale war against Ukraine and its residents.
The Russian property nationalization will be performed without compensation or the reimbursement of the cost. The decision on confiscation of Russian property will be made by the National Security and Defense Council on the proposal of the Cabinet of Ministers.
The recommendation of the Cabinet of Ministers should contain the list of objects, which should be seizured compulsory, the list with addresses of such properties, the names of objects and Russian owners, and terms of confiscation.
The law allows nationalization of movable and immovable property, moneys, banks deposits, securities, corporate rights, and any other property located or registered on the territory of Ukraine and directly or through affiliated persons belonging to the Russian Federation or its residents.
The confiscated property will be transferred to a specialized state enterprise. The process of real estate title registration will not be stopped even if the court decides to secure the claim in the interests of the Russian owners.
As a reminder, on March 3, the Verkhovna Rada passed a law "On the basic Principles for the Compulsory Seizure in Ukraine of the Objects of the Property Rights of the Russian Federation and its Residents", which determines the procedure of nationalization the assets of legal entities and individuals – residents of Russian Federation.
---
---