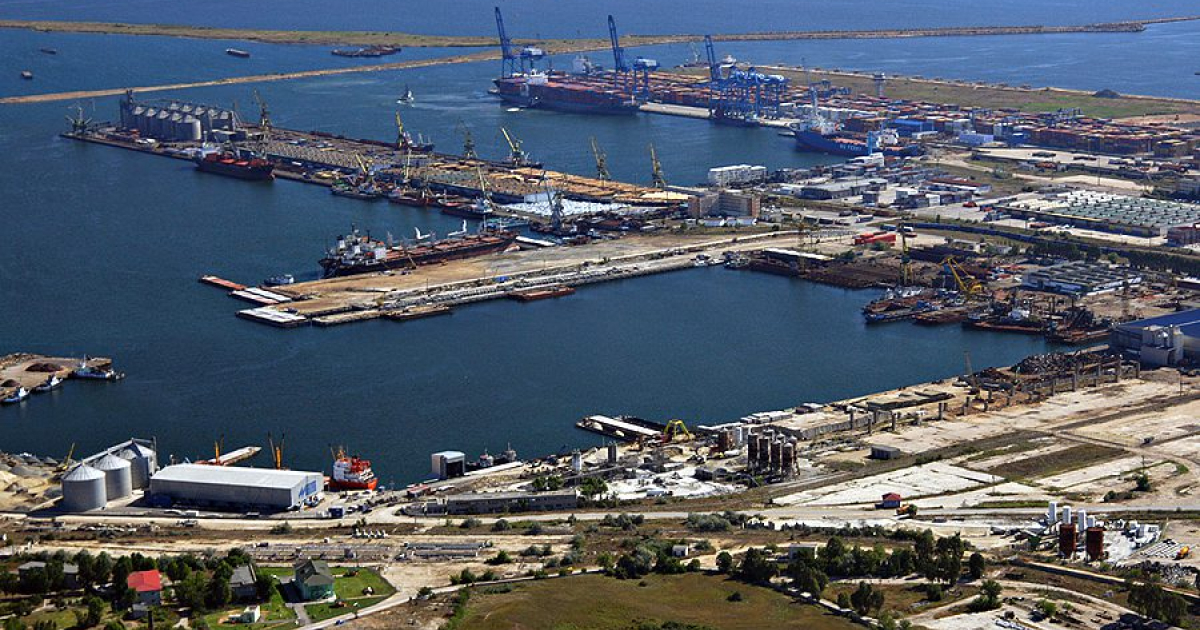 Transshipment of ferrous metals in the Romanian port increased by 28.1% over the year
According to the results of 2021, the Romanian seaport of Constanta increased the transshipment of ore and scrap by 23.2% compared to 2020, to 4.77 million tons, according to data on the port's website.
The transshipment of ferrous metals in the port for the year increased by 28.1% compared to the previous year, to 2.5 million tons. At the same time, in comparison with the pre-crisis 2019, the processing of products of the mining and metals complex in the port is still at a lower level. In particular, shipments of ore are lower by 8.2%, and metal – by 1.05%.
According to the results of 2021, grain transshipment reached 25.17 million tons, which is 15% higher than in 2020, and 18% in 2019.
In general, during the year the port of Constanta increased cargo handling by 11.8% compared to 2020 , to 67.48 million tons. The figure is the highest since 2013. At the same time, the number of ships at the port decreased to 3,985 thousand per year, which is the lowest figure in 8 years.
In 2021, Ukrainian seaports exported 15.3 million tons of metal products. The port of Mariupol processed 5 million tons of ferrous metals last year, which is twice as much as the port of Constanta in 2021.
Earlier GMK Center reported that in early May it became known that the first 35 thousand tons of Ukrainian iron ore was sent via the port of Constanta in Romania. The cargo was handled by the port operator Comvex. The loading of the second vessel was expected on May 15.
In addition, Romania plans to remake railway that runs from the port city of Galati to the Moldovan border in the village of Giurgiulesti and connects the port of Reni in southern Odessa with the rest of the Danube ports. This railway line will allow to transport goods to and from Ukraine via Moldova and the port of Galati.
---
---